Software Developers Focusing Their Efforts on Mobile Online Casino Gaming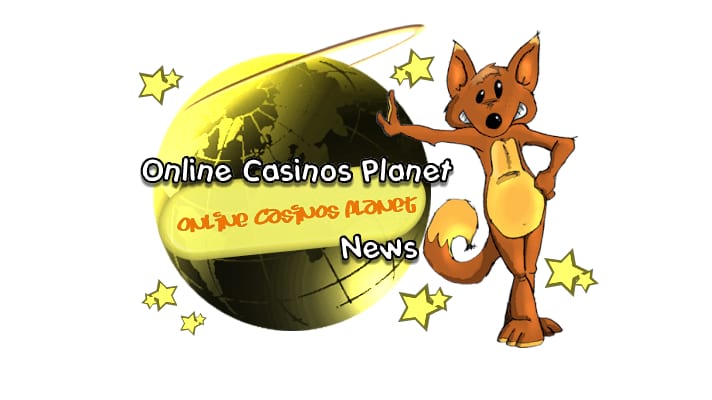 Just recently, a leading online casino software provider known as Microgaming discussed that they were going to be releasing a mobile gaming platform. This platform allows users with a smartphone, tablet or any other type of mobile device to access their application and game from anywhere in the world. Crowned "Microgaming Go" it is expected to be released behind HTML5 technology and it will be accessible from Android devices. Additionally, the software is going to provide support for many different regions of the world. It is expected to easily translate into many different languages including Danish, German, Swedish, Dutch, Spanish and Russian. These languages were incorporated into the software because there is a growing demand for mobile gaming options in areas of the world where these languages are common, particularly European markets. Additionally, Microgaming expanded upon their mobile presence even further, by adding a title known as Mega Moolah to their collection of HTML5 applications. Mega Moolah video slot was one of their previous productions and it was one of the biggest and most used jackpot applications that Microgaming has released to date.
Neill Whyte is the head of product channels over at Microgaming. He said that he is very excited about the release of their Microgaming Go application and he can't wait to see it come to market. He also said that they plan to release more and more mobile applications as HTML 5 support begins to grow. He said it's important that they always deliver the very best under their brand of Microgaming.
As soon as October 16 and October 18, the latest Microgaming mobile casino games will be shown at the EiG expo in Barcelona. Some of these titles that you will find during the production are Ladies Nite, Spring Break and many others. These have been the most popular games throughout the Microgaming online casino programs. Microgaming was one of the first to come to the online casino market and they have been the most successful. Originally, they launched their first mobile casino application in 2004. Today, they are now successfully supplying 42 other leading brands in the online casino industry with mobile products of their own.
Is Microgaming the only company that has been successful with the mobile platform?
There are many other companies that have managed to migrate toward the mobile platform and are doing quite well. International Game Technology, known as IGT Interactive has promised that 20 new games will be coming out this year for their mobile platform, known as IGT rgs Mobile. The division of IGT that works on mobile markets is known as WagerWorks.
What does this mean for the gaming industry?
The fact that several companies have moved toward mobile markets means that there will be many more to follow. Mobile gaming is very popular and it's expected that there is a lot of money to be made in this niche market. The success of Microgaming and IGT Interactive means that many other online casinos could successfully move to mobile markets as well.
Atualizado em 26 de June de 2019.