Slots Galore Online Casino Offers An Exciting 3D Theatre Package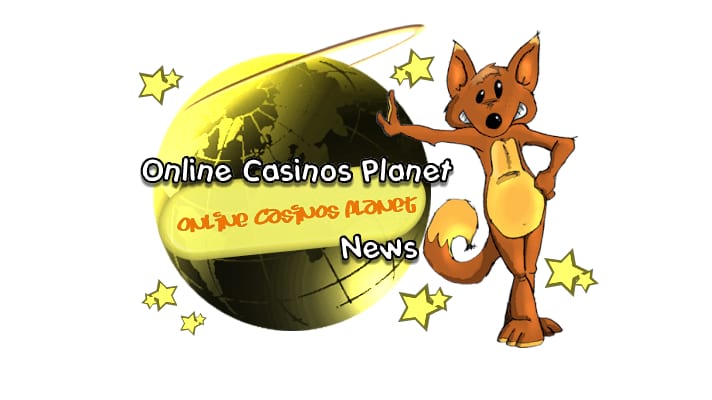 A leading brand of English Harbour Group, Slots Galore Online Casino is offering lots of exciting promotions this month. The monthly sweepstakes is, however, the most exciting of all promotions that offers a premium 3D Theatre package to all its lucky players. This 3D Home Theatre package includes a Samsung 55" 3D HDTV with a 3D Blue Ray Disc and two pairs of Samsung 3DViewing Glasses.
The winners will be able to watch their favorite movies and the latest releases in 3Dright from the comfort of their home. Their hottest offer reads, "Don't miss out this exciting offer to upgrade your home with the latest home theatre technology. Enter today!" The entry to this amazing offer is very easy and will cost players only 500 Reward Points per entry.
About Slots Galore Online Casino
Slots Galore is one of the best online casinos from English Harbour Group. The casino is one of the most trusted and reputed casinos in the world.
Known for organizing regular online tournaments, the casino offers the most exciting promotions to their customers. With amazing graphics, excellent sound system, latest technology, and a vast variety of games, Slots Galore offers their players an amazing online gaming experience.
Having the highest standards of quality, online security, and sense of fairplay, the casino employs several security measures in order to encrypt all critical information and details of their players.
Licensed by the Government of Antigua and Barbuda, the casino offers you amazing gaming experience on the net. The infrastructure on internet makes you feel as if you're sitting in a real land-based casino and playing games. Right from the comfort of your home, you can get the real feeling of playing at a land based casino.
Slots Galore offers a wide range of games including slots, blackjack, roulette, craps, and video poker. With more than 120 games, the casino attracts thousands of players from around the world. While playing games online, you must watch out for their monthly game releases and promotions. You get amazing opportunities to hit big money. Along with amazing games, the casino also offers excellent customer support 24 hours a day. You can call or email them at any hour of the day. Their customer service representatives are always there to help you out.
About 3D Package Sweepstakes Promotion
The offer can be availed by anyone. In order to take advantage of this golden opportunity, the players will have to enter this month's featured sweepstake. The entry will cost them 500 Reward Points. The players can enter this sweepstake at any time when they are ready to pay 500 Reward Points per entry. The reward points can be earned by wagering on the Reel Deal online slot game should the players be short of Reward points. The Reel Deal is designated as the game of the month at Slots Galore Online Casino.
The lucky draw for this special sweepstake will take place on April 30, 2011. The lucky winner will win a Samsung 55" 3D HDTV along with a 3D Blue ray Disc and two payers of Viewing Glasses. So, what are you waiting for? Enter this special sweepstake and get a chance to win the latest technology Samsung home theatre.
Atualizado em 26 de June de 2019.