Slots.Com Sold For A Stunning Price!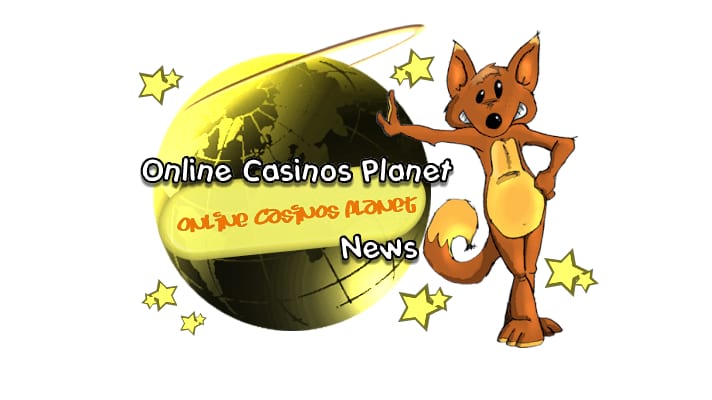 Online casinos and gambling may be illegal in the United States, but there are a number of websites which provide gaming information that have been around for years. These sites have a reputation as the go-to places for people who want up to date information on the gambling industry, its new rulings, casino reviews and news about upcoming tournaments. One site that has established itself as a popular site is Slots.com. This site was recently sold for a very large amount of money and its sale is expected to affect the other gaming information websites.
Slots And Poker
Slots.com and some other gaming domain names were on the auction block for a few months. Because this site is so famous, the purchase of its domain name is the main issue. Prior to this website, the popular poker.org domain name also sold for a cool one million dollars. It was assumed that Christina Hills, the owner of Slots.com, would ask for a similar price. While the actual asking rate was not very clear at the time of sale, the one million dollar price range was expected for this site.
However, when Slots.com sold, everyone was shocked. The domain name sold for an astounding 5.5 million dollars. This was much more than any optimistic estimates. The deal was not a very clear-cut one. To start with, Hills was not open about how much she was asking for the domain name. At the SnapNames auction, the bids fell short of the one million mark, which was Hills' reserve price. At this point, Moniker, stepped in. Moniker and Snapnames are owned by Oversee.net. It is not clear what Moniker did but it was somehow responsible for bringing both parties to the table and was involved in helping to mediate a deal. While Hills will now be richer by 5.5 million dollars, the buyer of the domain name is not available to comment.
What Does It Mean?
It's interesting to look at what this domain name sale means for other gaming websites. Slots.com's sale is so far, the highest this year and is ranked as one of the most expensive ones on record. Other domain names which sold for a lot of money include sex.com which sold for $14 million and fund.com that sold for $10 million. Right now, slots.com is in third place, beating out toys.com which had a price of $5.1 million. The reason why slots.com sold for more than poker.org is because a .com site is generally more expensive than an .org site.
This jump in price means that other domain names which are up for auction will also demand larger prices. Pokerlessons.com, poker.ca, internetgames.net and blackjacktournaments.com are some of the domain names that will be auctioned later this year. It remains to be seen what the new owners will do with the Slots.com site. Poker.org that was sold a few months ago is still being worked over. Slots.com will also shortly close down to prepare for its new look.
Atualizado em 26 de June de 2019.