Slotland Celebrates Its 13th Birthday With $8500 In Terms Of Bonus To The Players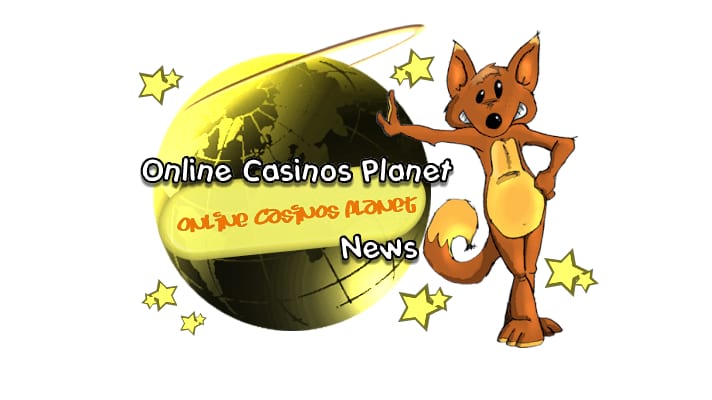 One of the world's favorite online gaming sites, Slotland.com celebrates its 13th birthday this month. This site is home to many popular slot games and it is one of the most trusted online casinos. One of the very first online casinos, Slotland stands out in keeping its players happy and maintains a standard for the online casino industry as a whole.
Reward of $8500 in Bonuses
As part of its 13th birthday celebrations, Slotland is having an end of the month draw that will reward $8500 in bonuses to 50 players that have played on this site between October 11th and October 30th. In this special offer, the top winner will receive $2000. For the current and new players a $50 no-deposit bonus is being given.
The birthday party celebration will go over all week, as up to 100% Birthday Builder bonuses will be given. Next week the bonuses will be 50% match bonus, this is during the Birthday Happy Hours on Friday and Saturday Evening.
Old Time Players Recall Early Days
Many loyal players of Slotland have sweet memories of this pioneer site in online gaming. As one of the players, Jessica V., who has been playing at video poker and video slot machines since last thirteen years recalls, "I'd never seen anything like Slotland. I just stumbled into the site with a friend one night. It had only a couple of simple games back then, but it was the most fun thing either of us had done on the internet until then. Thirteen years later, I am still spinning the reels and enjoying my time at Slotland."
She also adds that Slotland has an efficient customer service staff and there are now lots more games, elaborate games and all. To her Slotland is always a pace ahead of other online gaming sites.
Greatest Progressive Jackpot to be won
Slotland's Manager, Michael Hilary says that giving out bonuses is a great way to celebrate this milestone birthday.This is a gesture to pay back the loyal customers and a reward for the new customers to the site. This will help in retaining as well gaining new players on the online casino. He adds that it would be great if they have a big progressive jackpot winner right in the middle of the Birthday week.
Hilary wishes that a record-breaking jackpot this month would be like icing on the birthday cake for Slotland. The Scotland's progressive jackpot is currently over $150,000 and hasn't been won since June. It is one of the very few occasions where the jackpot goes so high, as usually it is won before that.
The last big jackpot win was on the Wilch's Brew slot machine. Now all online slot machines are tied to one jackpot, the next winner could be from any of the 22 unique slot games.
Popular Gaming Site
The uniqueness of Slotland is that it is a no download casino. Only online instant games can be played on it and these games are not available on any other online casino. However, in the Slotland mobile casino, six of these games can be found. In the continuing birthday week, more players on the machines are expected because of the bonuses on offer and because of the progressive jackpot's huge amount.
Atualizado em 26 de June de 2019.