Slot Machines with Speed: Nascar now in Casinos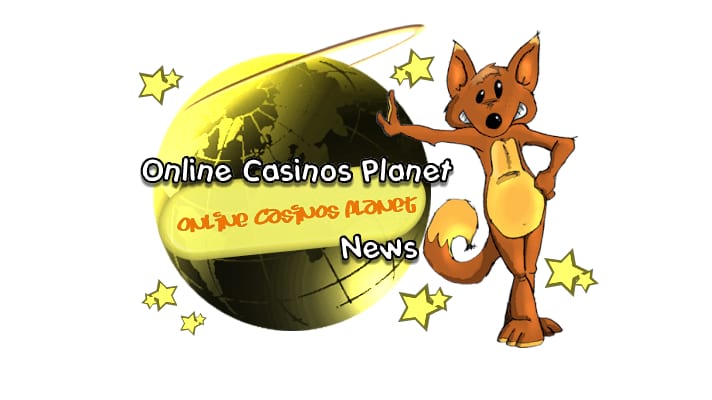 For those who like speed and enjoy playing video and slot machine games here is the chance to have loads of fun! Bally Technology has just developed and launched a new Nascar slot machine game in Las Vegas. The game is soon to be released at Boyd Gaming properties all over the country. For those enjoying cars and racing as well as Casinos this game is absolutely the right game to play. The Boyd Casinos include the Orleans, The Suncoast, the Sam's Town, the Gold Coast, the California Casino, the Fremont California and the Main Street Station Casino.
The game uses a fancy 3D engine that allows players to choose from five different and super famous drivers: Clint Bowyer, Dale Earnhardt, Jr., Jeff Gordon, Kevin Harvick and Jimmie Johnson. Boyd is going to be the very first Casino in Nevada to run this brand new game. Boyd's senior vice president of operations stated that everyone loves Nascar, therefore they simply made a combination of what most people simply enjoy: a good and traditional slot machine game with the technology and speed of Nascar into racing games. This slot machine game uses real video game technology to entertain and amuse users; it is a effective way to immerse players into the real magic of this game.
If the player is lucky enough and hits the U-Race bonus he or she will be able to
Play a three lap race at the Daytona track. A cluster of several different arrows will then appear on the video. Right, straight ahead, left or right. As soon as you tap the direction your car will move towards that direction. It is simple and fun to play. All race car enthusiasts and simulator players will enjoy the experience.
The game was created by very experienced developers so that the user will experience what is best when it comes to playing a car racing game in a slot machine. There is nothing similar to this game anywhere else. This is simply a must play for those who are into video games and Casino slot machine games. The promoters are really confident that this new attraction will attract many different new players to come and start having fun.
Boyd Gaming has been sponsoring the Las Vegas Motor Speedway's annual Nationwide Series race ever since 1997. They are already famous for their racing games that bring luck and entertainment to the players.
The team predicts that this brand new Nascar slot machine game for Casinos is the opportunity to have a different kind of fun that the Casino player hitherto not experienced. This is a brand new method of entertainment with a chance to win! When people visit a Boyd gaming property, that is exactly what they look for, they look for brand new games not found elsewhere. Regardless of your taste when it comes to slot machine games make sure you try this great new game, you will then see why Boyd is one of the best game developer for Casinos.
Atualizado em 26 de June de 2019.