Sky Vegas Pulling Out Of The Canadian Market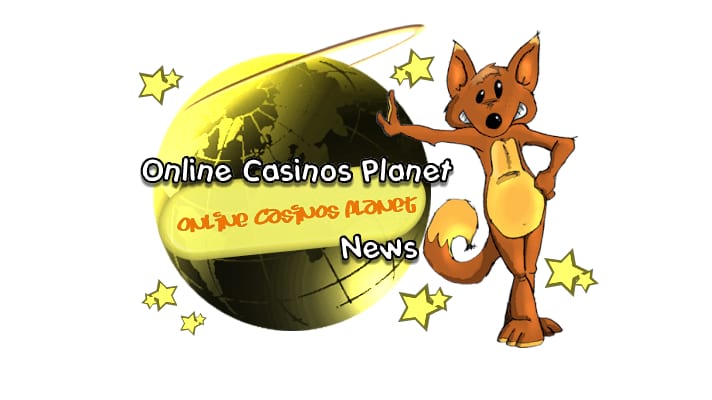 If you are wondering why casinos suddenly pull out from different countries around the world, it is because these casinos are not dependent just on their land based casino business. By operating online, they can still remain in business. Surely, you have heard of casinos leaving the US markets. Sky Vegas announces to pull out of the Canadian Market because Canada is no longer a "Good Guy" for casinos; not even for online gambling. The Canadian government wants to have full control of both physical as well as virtual casino gambling, which is not acceptable to Sky Vegas. It does not want to remain under the control of the government, which is why it has decided to discontinue its operations there.
Many countries have very strict rules and regulations about online gambling. Many online casinos have already pulled out of the US market because of the passage of the Unlawful Internet Gambling Enforcement Act. Now, it seems that other countries also want to control online gambling establishments and restrict casino gambling. However, there are several other favorable locations where these casinos can operate and earn more profits. Operating in more countries means dealing with more rules and regulations. The crazy online gambling laws in some countries just do not allow casino businesses to flourish.
About Sky Vegas
Committed to responsible gambling, Sky Vegas is a very modern casino with very easy terms and conditions that allow players to just arrive and play. Offering a wide range of online games including slot games, table games, all the best games, community games, instant win games, mobile games, TV games and live games, it makes sure to provide its players with an unusual and unique kind of experience. The hottest games offered by this casino include Community Snakes, Community Funfair, Community Cops n Robs, King of Aztecs, Robocop, Big Catch, Win Wizard, Magnificent 7, Stargate, Family Fortunes, Time Machine, Alice's Wonderland, The Price is Right, Money Spinner, Blockbuster Cashdrop, Katana, Deal or no Deal Slot, Showtime and Bitten.
Additionally, it also offers other interesting and exciting games including Count Yer Cash, Bejeweled 2, Chuzzle, Zuma, Little Devil, Platinum Pyramid, Pharaohs Treasure, Wanted Dead or Alive, and Grand Casino. If these are not your cup of tea, then you can try Captain Jackpots, Rainbow Riches, Mental Money Monsters, Pieces of Eight, Cops and Robbers, VIZ Slots, Casino Slot, Reel King, Planet X, The X Factor, Plenty on Twenty, Hole in the Wall, Battle of Atlantic, Snakes and Ladders Slot, Elvis Top 20, Emerald Isle, Cleopatra Slot and many more.
Sky Vegas Leaving Canada
Due to hard rules and regulations of the Canadian Government on online gambling, Sky Vegas has decided not to be under the control of that government. This is obviously not good news for US players as they will lose access to one of the most modern and easygoing online casinos. In addition, it offers many different games to its clients offering huge sign up bonuses. The casino is also famous for its numerous cash bonuses, cash back offers and exciting competitions. US players will definitely miss all the fun and excitement as well as the many opportunities to win big money.
Atualizado em 26 de June de 2019.