Sheldon Adelson Takes to the Internet to Fight Online Gaming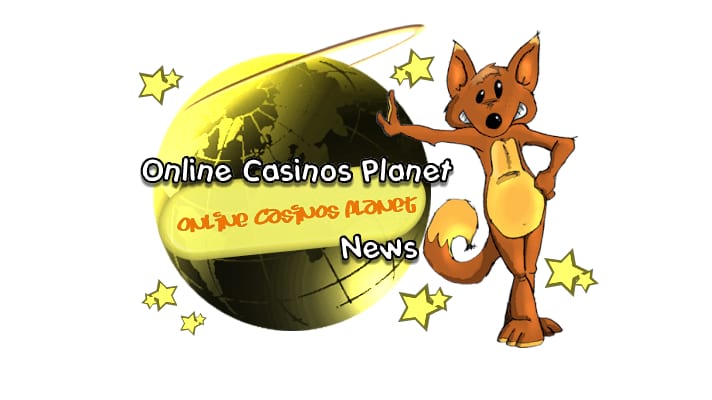 Sheldon Adelson has made his thoughts on online gaming very clear in the past. The casino bigshot would likely lose a lot of money if online gaming were to become a reality. The casino king of the Las Vegas Sands Corp launched a website recently that goes indetail about his thoughts on Internet gambling. The website, stop Internet gambling.com features a video stating that he thought that Internet gambling would turn out to be one of the worst ideas. Paragraph
Adelson sstated that he thought that the expansion of gambling would be a societal train wreck, clearly worried about the prospect of online gaming as Nevada continues to push in that direction. The casino king also recently published a column that was published on Forbes.com, in which he called the prospect of Internet gambling "fool's gold".
While some may call hypocrisy, others agree with Adelson. With a number of Internet gaming bills coming down the pipeline, it will certainly be interesting to see how these situations turn out. Just this week, a large Internet gambling bill was passed through Congress, that would make you completely legal for states to run any type of online gambling that they choose.
It is thought by most that online gambling is headed toward legalization, so long as there is some dialogue with the federal government about giving that power to the states, which the federal government has appeared reluctant to do at times. Nevada has already legalized online poker, and has several companies, including Ultimate Gaming working on online software solutions that will help the state to collect tax dollars from individuals that utilize the service online. That software has Artie gone through its initial 30 day training phase, and has been approved by the state to move forward. So long as there is no federal intervention, it is not that there will be online poker available to residents of Nevada, through the online portal that is expected to be made available to the general public in 2014.
It will be interesting to see what the reaction to Adelson's website is common whether not he can convince people to come to his side on the issue. Of course, many feel that he likely has personal issues with the loss of revenue that he will likely receive, and that probably is why he has taken up this crusade to stop Internet gambling.
It will be interesting to see how the situation pans out, and when Internet gambling becomes available for states. Without much of a group of individuals fighting against online gambling, it is unlikely that there will be enough of a movement in order to stop it from becoming the norm. There seems to be a federal contingent bindery, as well as several individual states that have Artie attempted to pass legislation on the subject. Adelson is one of only a few individuals that is actively fighting against online gambling, and it is not expected that anyone will be taking up his cause in the near future.
Atualizado em 26 de June de 2019.