Sheldon Adelson Is Accused Of Defamation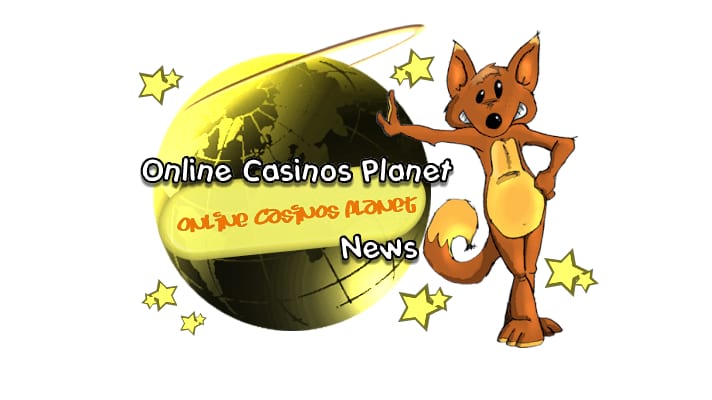 Steven Jacobs, the former Macau Executive for Las Vegas Sands Corporation, has modified his lawsuit against his ex-employer. He is now also accusing them of defamation. He is particularly singling out Sheldon Adelson who is the CEO and chairman of the organization. Jacobs' attorneys have stated that a comment made by Adelson and given to the Wall Street Journal defamed their client. It was printed after a judge in Las Vegas dismissed the Sands Corporation's objections to Jacobs' lawsuit going ahead. The following comment attributed to Adelson was printed in the Wall Street Journal:
"While I have largely stayed silent on the matter to this point, the recycling of his allegations must be addressed. We have a substantial list of reasons why Steve Jacobs was fired for cause and interestingly he has not refuted a single one of them. Instead, he has attempted to explain his termination by using outright lies and fabrications which seem to have their origins in delusion."
The History
Jacobs was fired way back in October 2010. The reason why Jacobs was fired are the main cause of dispute. The Sands Corporation claims that they fired him because he was caught violating the policies of the organization as well as being part of operations not authorized by them. The Sands Corporation went forward and filed court papers against Jacobs.
Jacobs states that his firing was unfair in that it occurred because he would not take part in requests made by Adelson which he perceived as illegal operations. This involved transferring a large amount of money from the company's China subsidiary to Nevada. On Tuesday, 25th March 2011, the Las Vegas Sands Corporation tried to dismiss the lawsuit but the judge was not convinced by this plea. Jacobs is also accusing the company of failing to pay him stock options.
The Amended Suit
Jacobs is now charging Adelson of defamation. Adelson's Wall Street Journal comment has been labeled as false and malicious. The amendment will seek to address the fact that Jacobs' reputation has now been irrevocably damaged which will undoubtedly have financial implications for him. Damages will be claimed not only from Adelson but also from Las Vegas Sands Corporation as well as Sands China Limited, which is a subsidiary of the organization.
Jacobs' case has been taken up by Campbell and Williams. Donald Campbell is particularly renowned for his aggressive approach and is experienced in dealing with organized and white collar crime.
Upcoming Developments
On April 22nd,2011 a 'Rule 16' conference is set to take place. This is to enable the court to try and cut down the litigation costs. Attempts are also being made to resolve the dispute in some form but if this is not possible, then they will at least try and reduce the trial costs. With the current developments, it does not appear likely that a settlement will be easily reached.
Atualizado em 26 de June de 2019.