Seth Schorr Expands, Sets Sights On Downtown Area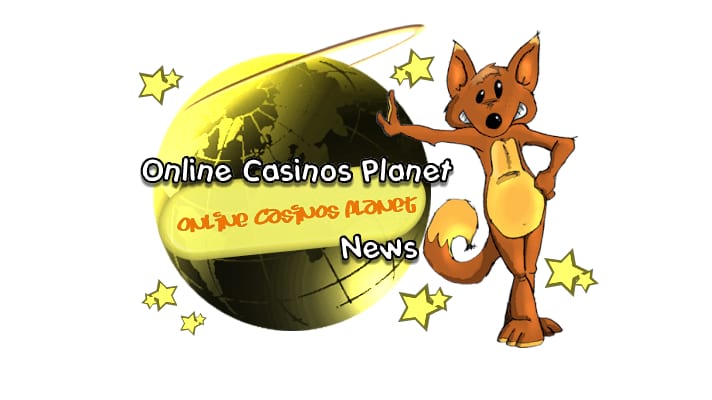 Seth Schorr is a Las Vegas entrepreneur who is done very well in the northern Vegas area. At the age of 35, he is become one of the most successful recent entrepreneurs in Las Vegas. He has been able to play some high quality casinos and some of the rougher neighborhoods of North Las Vegas, and is become extremely profitable in the process. His company, Fifth Street Gaming, is one of the very few companies that has been able to trace their roots back to North Las Vegas, and has seen success in the area. Now, the company is looking to expand, and Schorr has his sights set on the downtown area, where he believes he will be able to really ramp up the expansion of the company.
"The foundation of our company started there," Schorr said. "We love that area. We think there might be more opportunities there on the horizon."
Of course, Schorr did have a little bit of a leg up on the competition. His father is a board member of Wynn Resorts, and is widely known throughout the Las Vegas area. He is also been a longtime lieutenant of Steve Wynn. The gaming industry is been in the family for a number of years, with his father, Marc Schorr having owned property such as the Golden Nugget and Mirage Resorts, which was a company that was responsible for the development of some of the biggest Las Vegas brands including the Bellagio, the Mirage, and treasure Island.
Seth Schorr also worked for Wynn Resorts, before branching off onto his own. He worked a number of small entry-level positions with the company, and would go onto help them develop their international marketing campaigns in Macau. Now, it is become increasingly clear that Schorr has a knack for the industry and has been able to build himself a large gaming company, seemingly out of nothing in the tough area of North Las Vegas.
After he left Wynn, Schorr would go on for a short amount of time working on Wall Street. He would shortly returned to Las Vegas, and begin to look for other opportunities in the gaming industry that he was so familiar with. It was at this time that he teamed up with a real estate executive, Bruce Deifik in 2008, and purchase their first casino, which was the Speedway Casino, located on Cheyenne Avenue in North Las Vegas.
The name was quickly changed to the Lucky Club, and is part of a number of different operations owned by the company, including the Silver Nugget casino and Opera House. The company is also involved in a number of other ventures including Siegel Slots and Suites, a hotel with slots available for guests to play.
Today, Fifth Street Gaming is helping to develop a number of bars and restaurants in the downtown area. One of their largest projects is helping to develop a $50 million, 100,000 square-foot retail area in the downtown area that is scheduled to be opened in 2014. Schorr has proven himself to be a high profile Las Vegas entrepreneur, rapidly expanding since starting his business in 2008.
Atualizado em 26 de June de 2019.