Scandinavian News Highlights Danish Opportunities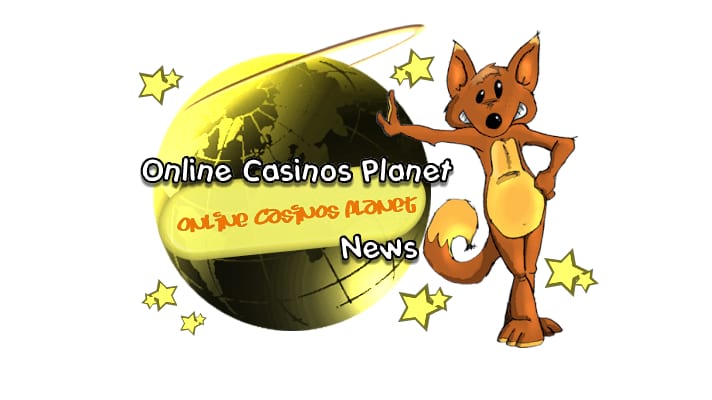 Sweden and Denmark have been in the news reels, because of their actions and their policies when it comes to online gaming. Denmark had a gambling regulation just over a year ago, and issued a variety of licenses that were valid for an initial timeframe of only one year. Following evaluation of the online regimes and their performances throughout this timeframe, the Danish Gambling Authority extended the validity period of these licenses to five years, instead of one. This extension provides 20 foreign and 5 local gambling operations the opportunity to continue their business for five years. The Danish Gambling Authority also added additional corporations into this, by providing them with restricted licenses. Those restricted licenses were given to nine smaller operations. These small operations can provide online gaming to players, provided that their gross gaming revenue is no higher than 1 million kroner, which is roughly 100,000 pounds.
According to the legal division of the Danish Gambling Authority, it is said that unlicensed online gaming in the country of Denmark has been controlled. There were operators that were forced to leave Denmark, and there were also 20 that refused to leave. Of the companies that refused to leave, their website was blocked by an ISP. The Danish Gambling Authority is obligated to the Danish gaming market, which is why these operations were forced to leave the country. This was to protect other legal operations as well as consumers. In Sweden, they recently released a statement that they plan to bring in additional legislation that will allow them to license and regulate all of their online gaming this year. Although some Scandinavian countries provide regulated and legal online gaming, Sweden has not yet done so, but it is anticipated to do so within the year.
According to the National Audit Office, there is a recommended call to action, and the government is pursuing these recommendations with fervor. These recommendations were created into a statement, which was then signed by the Finance and Prime Minister of Sweden, which is being considered as indicative of their seriousness in legalizing online gaming in Sweden. Although these recommendations have not been put into effect as of yet, the government is still considering these legislative changes, as well as introducing a proposal for an effective system of regulation that will go before Parliament. This statement was designed to show the government exactly what they need to do in order to protect citizens from offshore operators that are not licensed, as well as to prevent and inhibit underage and problem gaming for citizens. This regulatory system is anticipated to mitigate these issues, as well as provide methods of enforcement. Currently, the Swedish government is anticipating a proposal and subsequent implementation by 2014. In addition to this news, the Swedish Tax Agency also went after an online gaming software developer called Net Entertainment, which is currently appealing the ruling of additional taxes on roughly 92 million kroner, but Net Entertainment has appealed the ruling, because they claim that the decision to add them to impose additional taxes is unfounded, and currently, no outcome has been reached.
Atualizado em 26 de June de 2019.