Saskatchewan First Nations Casino Controversial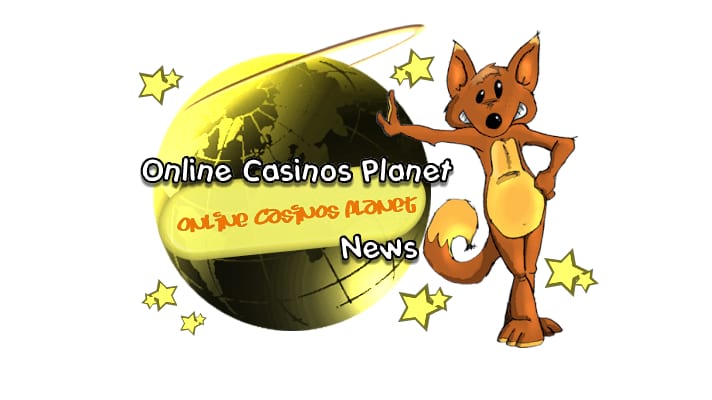 When it comes to creating an online casino, there are extensive numbers of laws, rules and regulations in place that ensure legality, safety and much more. Often, it is the state that begins these types of operations, but in Canada, the First Nations of Saskatchewan have decided to launch their own online casino. The First Nations of Saskatchewan have launched their own online casino along with GeoBET Gambling Network. Bernie Shepherd, former Chief of the White Bear Tribe is driving this opportunity, for First Nations run casinos throughout Canada. Shepherd stated that industry experts as well as lawyers have given him extensive advice, as well as being able to draw on his own experience. He has not worked with any provincial government entities on any level to begin this project. He simply wants to create a new jurisdiction for First Nations people under their constitutional and treaty rights. According to him, creating an online casino in Canada is completely legal, and once the First Nations of Saskatchewan to be able to take advantage of the opportunities that are available in the multibillion-dollar online gaming industry. Currently, there is a gaming act that is in the drafting stage in order to govern this particular activity of First Nations online gaming.
According to a knowledgeable Toronto lawyer, creating an online gambling operation in Canada easy legal area although it is unsure how far this online gaming opportunities going to be able to go, it is highly likely that the Canadian government will not sit back and allow Shepherd to pursue an online gambling venture without getting involved in some aspect. The minister of the Saskatchewan Liquor and Gaming Authority clearly stated that they are not pro-online gaming, in conjunction with British Columbia, Ontario and Québec. The Canadian government considered creating an online casino with or without the Saskatchewan First Nations tribe, but the idea was scrapped because the social risks of this type of venture outweighed the benefits. Currently, any online casino launched out of Saskatchewan is illegal. The CEO of the GeoBET Network claimed that it would be one the most spectacular online casinos available on the market today.
The idea is to unite the online gambling venture with tribal gaming opportunities, providing live online casinos to First Nations tribes as well as other native peoples throughout North America. The Saskatchewan First Nations tribe currently operates its online casino under the internationally recognized name of Olympian Trading Limited, on the GeoBET Gambling Network. Is fully licensed Curaçao, Kahnawake and Malta, offering players poker rooms, an online casino and sports book. An informal poll was taken concerning the First Nations online casino, and the people that took part in the poll overwhelmingly voted to shut the casino down. Fifty-nine percent stated they wanted it to be eliminated, while 19% wanted to continue and 13% wanted the Saskatchewan government to step in and create its own online casino. It is uncertain whether this online casino will continue to function or for how long, but for the time being it stays fully functioning for the First Nations of Saskatchewan.
Atualizado em 26 de June de 2019.