Russia Introduces Bill To Clamp Down Gambling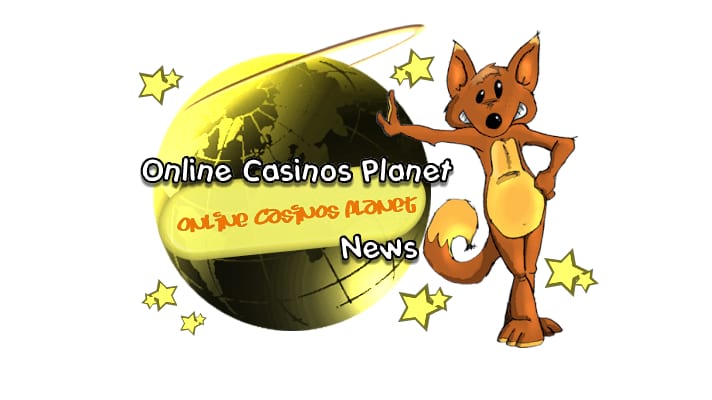 Russia, it seems, has suddenly turned against all kinds of gambling. Land-based casinos all across the country were closed down in July 2009, except some specific areas that are located in such remote places that almost nobody visits them. Because of this ban, "computer clubs" started to come up everywhere. But these clubs were just a front – the main purpose was to allow people to visit online gambling websites and place their bets. In Moscow alone, the number of such clubs increased from 23 to 98 quickly. The Russian authorities tried everything to stop these clubs. But all attempts failed. The club would just move on to a different place. It is estimated that a lot of these illegal clubs are still operating.
New Legislation Introduced That Holds The Gamblers Personally Liable
A new bill has now been introduced that aims to stop this. Ivan Sawidi, who belongs to the United Russia party of Vladimir Putin, has introduced a bill that proposes to charge a steep fine on anybody who is found wagering outside the specific legal zones as defined by the 2009 legislation. Anybody found doing this can be fined anything between 500 and 2000 rubles, which is equivalent to $15 and $65, respectively.
This is a policy shift. Previously, those who offered gambling were held responsible, but now, gamblers themselves will be held responsible for breaking the law. Therefore, the new law is much wider than the 2009 legislation.
Lawyers seem to agree with Ivan. They are of the opinion that this new legislation might be more effective. After all, when gamblers find out that they might have to pay a steep fine, many of them would stay away from online casinos. The lawyers are pointing out that though the main accused would still be the organizers or promoters, but those who participate would be seen as "partners in crime," which is a serious offense.
Russia Introduces Another Bill
Not just happy with charging a fine, Russia has recently introduced one more bill that prohibits the citizens to gamble outside the specified zones. This bill better defines the slot machine. The lawmakers analyzed the system and concluded that the gambling laws of the country still had loopholes. This is why the new bill was introduced.
According to estimates, there are about 700 lottery clubs that are legal in Moscow alone. Of course, there are plenty more outside the city. Though the slot machines in these legal clubs cannot accept coins, but they are still nothing more than gaming halls. Often, these clubs are called by other names too.
The Federal Council of Russia believes that when this new regulation comes into effect, the government will finally be able to gain control. When this happens, the slot machines are all going to be banned. Also, it does not seem that a lot of gamblers would suddenly take the extra trouble of going to all these specified zones, which are located in remote places. Experts are therefore predicting that the popularity of gambling in Russia is going to take a nosedive soon.
Atualizado em 26 de June de 2019.