Robbie Launches Poker Online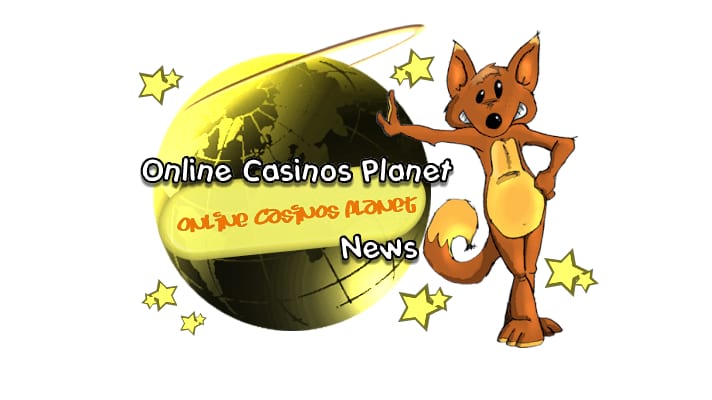 The popular British boy band Take That's most popular singer Robbie Williams has made a revolutionary move by establishing his very own online poker website. This site is expected to allow players the chance to play free poker games online, and players have been tempted to hone their poker skills on this site. As prizes, players get to enjoy Robbie Williams–related accessories and a unique opportunity to meet the legend himself. Yet, there are many who feel that this site is not a welcome addition to the world of online gaming because the singer had been a victim of substance abuse and acute depression himself. A site like this is more than likely to churn out other addicts like him. Incidentally, a Member of Parliament even suggests that the singer should have been more conscious of the adverse affects of addiction and in this sense a gambling site could prove to be more harmful.
Dr. Love Now in Mobile Casinos
The Dr. Love video slot game which is a product of NextGen Gaming is now expected to be available for mobile gamers as well. The game has been released to the Apple stores and players can now directly access it on their iPhones. This game is identical to the Dr. Love real money casino game which is found online. The storyline is bold with many bonus features. The CEO of the NYX Gaming Group mentioned, on the release of this game to mobile devices, that this was a move to offer their customers the ultimate thrill and satisfaction of being able to play what they like. There are advanced slot features in this game like true reel bounce which gives players the thrills of chasing the win and near-miss chances in other triggering events. All the online gaming companies have acknowledged the tremendous growth of this mobile gaming industry. They therefore continue to launch more and more unique and popular titles for different mobile platforms.
DOJ Orders Shutdown
The US Department of Justice decided to shut down nearly 16 online betting sites just before the famous Sunday Superbowl Championship Finals which was going to be watched by millions of Americans. They blamed it on infringement of copyright laws and accordingly blocked all websites showing streaming videos. This naturally left many Americans in the cold, shortly after they had placed bets to support their favorite teams. This shutdown was the decision by none other than Preet Bharara, instrumental in shutting down sites like Poker Stars, Full Tilt Poker, and others, last year in April.
South African Gamblers Blocked
In a major blow to South African gambling activities, the gamblers were stopped from accessing Betfair that happens to be one of their most preferred sites. The internationally famous gaming association declared that this move was in keeping with a South African Supreme Court ruling. The law upheld that local citizens could not be given the permission to play poker or slots online. Therefore, all South African gamblers were advised by Betfair to take out their funds. Earlier the Supreme Court had upheld that gambling was an illegal activity and those violating the ruling could be jailed and fined severely. The whole gambling industry here is currently being reviewed and punters are hopeful of a new legalized and regulated industry in the future.
Atualizado em 26 de June de 2019.