Rival Gaming Launches Robin Hood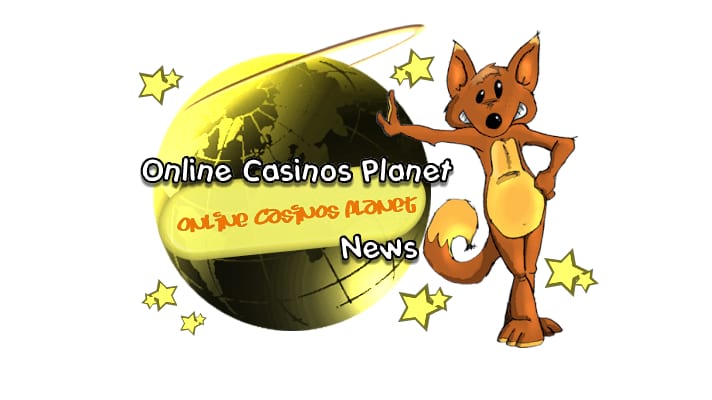 A new, exciting game launched this month at Rival Gaming is the iSlot Sherwood Forest Fortunes, which gives players at this online casino the unique chance to experience the thrills of Robin Hood's adventures. This novel gaming experience offers players twenty pay lines and five standard reels. Like the other slots played at this casino, the story continues to develop as you keep playing the slots game. As the story unfolds, the players also receive rewards and prizes in their Sherwood Forest adventures.
In the story, Robin Hood and his band of Merry Men wage a battle against the Sheriff of Nottingham, who happens to be his erstwhile enemy in the Sherwood Forest. Similar to Robin Hood tales, these men steal riches from the rich and give them to the less fortunate. In this game, there are as many as three bonus rounds. An interactive map is also available in this game, which lets the players keep a track of their progress on their journeys through the Sherwood Forest.
Out of the bonus rounds, one is the Steal from the Rich game, where players get bonus coins if they can stay away from the sheriff's constant, watchful eyes. The Sheriff's Duel bonus game is another where bonus coins are given to all those players who can vanquish the Sheriff of Nottingham. You can even enjoy stacks of wilds and scatter symbols in the Sherwood Forest Fortunes game. Players not only enjoy the benefits of an interactive map but can also improve their skills at archery by making use of the Target Practice rounds.
For all those gaming fanatics looking for a new game that promises to be thrilling and fun filled, the new introductory slots from Rival Gaming are ideal options. This is likely to draw in thousands this month to Rival Gaming casinos. You can get this Rival-powered slot in both downloadable and non downloadable options.
Spanish Gambling Laws
Spain is the next country in Europe that has come up with an established gambling rules network. To make sure this becomes effective next year, a lot of work is being undertaken in this direction now. One event was the Cabinet's approval of the many decrees for online gambling laws and licenses. The AEDAPI, which is the online gambling trade organization operating in Spain, showed its content regarding this move. This change will lead to casino operators in Spain applying for licenses now. However, at the same time, there will be taxes imposed to the tune of 25% on the operator's net earnings. Some forms of gambling are also going to be discontinued for the time being. These measures may make it difficult for operators to churn out attractive profits in Spain. So, the AEDAPI believes there is still more room for improvement in gambling regulations as far as the Spanish market is concerned. This deadline of January 1, 2012, is important, and many operators are making a beeline for it—one of the first to do so has been Rank, which is due to launch its new gaming website enRacha.com soon enough. This site promises to offer its players a wide range of online slots, Spanish card games, and poker and skill games.
Atualizado em 26 de June de 2019.