Rich Roberts Takes Over As The New CEO Of Slingo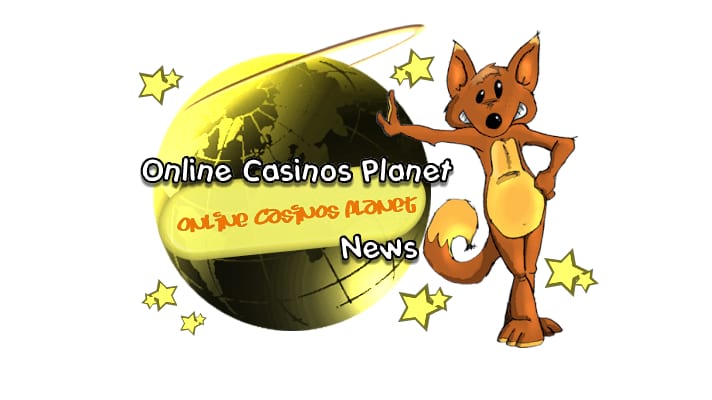 Rich Roberts has taken over as the new CEO of Slingo Inc. The announcement was made at the Casual Connect show in Seattle. Roberts brings with him more than two decades of experience in the distribution and development of quality branded entertainment. He is taking the place of Mr. Sal Falciglia Sr., the owner and founder of Slingo.
Mr. Sal Falciglia Sr. was all praises about Roberts and said that he was happy to pass the torch to Rich, and was excited to have someone with his kind of experience and talent to lead the company in its next stage of growth. Mr. Falciglia Sr. will, however, remain involved in the company's casino-related operations and events.
Eric Lamendola, general manager of Slingo Inc., joined Falciglia Sr. to applaud Roberts and said that Rich was the perfect addition to Slingo's executive team, and he was excited to have him as a part of the team. He added that Roberts' knowledge and expertise in high-quality digital branded entertainment will help him to create and execute a strategic vision, in sync with the company's goals and cross-media activities.
About Roberts
Mr. Roberts was most recently involved in the casual games space with PlayFirst. He served as the Vice President of business development and sales there. The foundling company expanded into a money-minting powerhouse through branded entertainment and distribution, under his able guidance. Numerous first titles that incorporated social media integration into downloadable games are his contributions. Atari and Hasbro Games credit him for ushering in a new epoch of distribution and publishing by using his abilities and skills.
His talents knew no bounds and he created considerable revenue growth for his companies during the initial growth of casual games. He concentrated on distribution across digital platforms and integrating new technologies.
Mr. Roberts graduated from Stonehill College. He specialized in business administration. He managed a successful sales team and introduced over 200 software titles for Simon & Schuster/Macmillan before making his foray into the gaming industry. He has also held sales and account management positions with Berkeley Systems, WordStar International, and Alpha Software in the past.
About Slingo
Slingo is a digital entertainment company. It builds and licenses intellectual property of its gaming business. It also licenses to partners to use with free online game sites, lottery tickets, downloadable games, casino table games, casino slot machines, a television game show, mobile phone games, interactive television, and many digital interactive mediums. Slingo's partners comprise the likes of America Online, AC Coin and Slot, Funkitron, Scientific Games, IGT, PixelPlay, and Oberon-Media. People can choose to play free games, including Slingo and other original games. They can also join the social networking community and enter sweepstakes to try their prospects at winning cash prizes on their website.
Slingo is a well known name in branded entertainment and gaming industry. Roberts was happy to join Slingo as he said that it was backed by fifteen years of experience in delivering fin community-based games. He further added that the company has successfully disseminated media from online, to television, to casinos. The brand has tasted success with every media.
Atualizado em 26 de June de 2019.