Redskins Back Gambling–Received $450K Pledge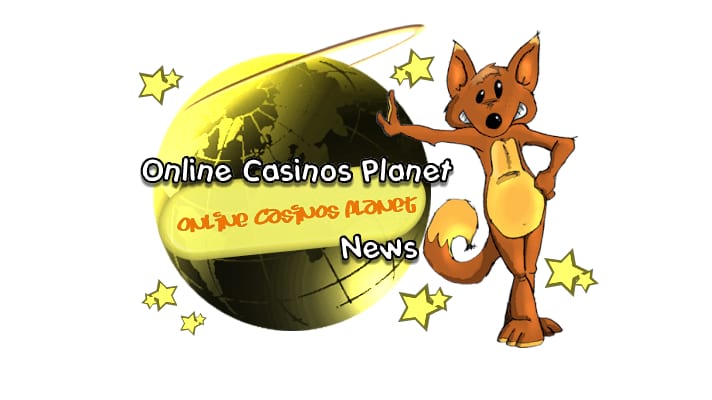 It may have come as a surprise to many Redskins fans to learn that the organization had been promised some $450,000 if it supported expanded gambling in Maryland. A lobbying group made the pledge to the Washington Redskins on October 1. The very next day, the president of business operations came out and supported plans that are in the works for a new casino in Maryland's Prince George's County.
The president for business operations for the Washington Redskins is Dennis Greene. He said recently that feel obligated to express his support for Maryland's expanded gambling because he believes it will boost school funding as well as help to bring more jobs to the area. He did not say anything about the lobbying committee that had made the pledge of nearly half-a-million dollars.
It is no secret that Maryland has benefited from its current gambling industry which has received an estimated $17.4 million from MGM Resorts International. This is the same operation that wants to build the proposed Prince George's casino. As of last Friday night, the Redskins have not commented.
It was also learned that the lobby committee has spent an estimated $16 million on various types of advertising. This advertising is aimed at Maryland voters asking them to support Question 7. This would legalize table gaming, such as poker and blackjack, and would also permit a casino to be established in Prince George's County.
In opposition to the plan is a group calling itself Get the Facts. They, too, have spent about $16 million in advertising recommending that voters down Question 7. The issue will be decided on the Nov 6 election.
A nonpartisan research firm, The Maryland Public Policy Institute, released a study recently that downplayed the estimated economic promises that a sixth state casino could deliver. It found that projected increases to the state's tax revenues had been "grossly exaggerated." The study was paid for by a DCI Group, a Washington DC lobbying firm. Some had believed that DCI Group was acting as its own lobby and had skewed the results toward opposing the expansion. It has since been learned that Get the Factshas paid in excess of $2 million to DCI Group. It was also learned that Penn National Gaming has paid some $21.6 million to Get the Facts. It should be noted that Penn National currently owns the Hollywood Casino at Charles Town Races in West Virginia. If the Prince George casino goes into business, Penn National could lose millions in business.
A recent poll has shown that support of Question 7 is at 45 percent. Those opposed to the issue are at about 46 percent. 9 percent were reported to be undecided. The poll's margin of error is 3.5 percent.
How this will all play out is yet to be seen. But many fans of the Redskins are wondering why the organization would put itself into such a controversy, and take money while doing it. This story has some legs, and fans of the team can expect to hear much more about it in the coming weeks and months.
Atualizado em 26 de June de 2019.