Record Results For Macau Casinos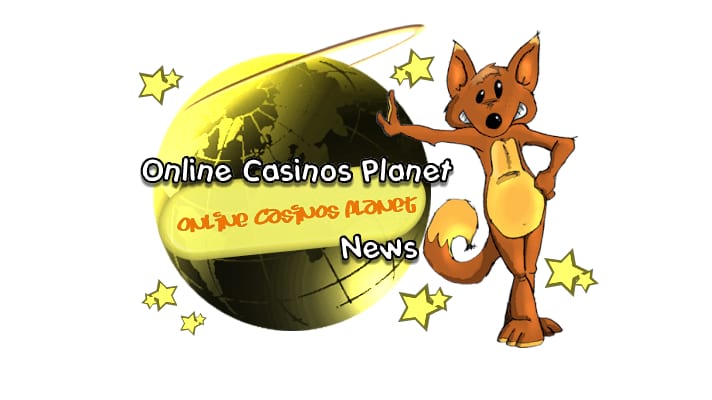 Although the USA is currently facing an economic downturn, Macau's casinos and resorts are still managing to provide record results. This appears to be mainly due to rich gamers from mainland China who have been spending large amounts of money gambling on the small island.
Recent reports
Macau's Gaming Inspection and Co-ordination Bureau reported that Macau's gambling revenue had risen a total of 48 percent from July 2010 to July 2011. This is even with Beijing's attempts to tighten credit. Kenneth Fong, analyst for JP Morgan, described the figure as proving that "industry momentum is very strong and dismisses concern that a tighter China credit market may have slowed VIP revenue growth."
It has been estimated that when Macau reveals its full year revenue, the total will be over five times more than Las Vegas. Based on the July report, Philp Tulk, a RBS analyst, stated that he will be raising his 2011 Macau gambling revenue brokerage houses' estimate up to $34.1 billion, a total of six percent higher. This would signal a yearly growth estimate of about 45 percent. He predicts that the following two years will be similar in figure.
Tulk explained, "Virtually the entirety of the raises relate to the VIP segment, which is showing better-than-expected resilience."
Macau is a main market for major casino operators, which includes Melco Crown Entertainment. This company has announced recently that they intent to spend $360 million for a controlling stake in a new resort which will be opening on the island. Melco Crown already owns one resort in the region. Lawrence Ho, Chief Executive, explained that work for the 2000 room resort will begin in 2012 with the aim that it will be completed by 2015. Melco Crown expects to spend $1.7 billion on the development.
Macau's gambling industry
Macau is the only place in China where gambling is legal. From the end of 2009, the gambling revenue to the island increased dramatically. Players continue to gamble despite the fact that the Chinese and local governments have taken major steps to slow down growth.
Five out of the six casinos on Macau have had their shares rise to Hong Kong record levels. Galaxy Entertainment Group Ltd rose 8.2 percent to HK$21.85 (US$2.80) and Melco International Development Ltd rose 7.4 percent to HK$10.34.
May actually saw a larger revenue intake than July. This has been put down to the large number of Chinese holidays that occurred during that month as well as the opening of a new casino resort by Galaxy Entertainment.
Back in 2006, Macau also managed to overtake the Las Vegas Strip in terms of its gambling revenue. CLSA has put the recent revenue size down to the increase in bet amounts rather than the number of visitors to the island. Although Las Vegas isn't faring so well, two American companies, Wynn Resorts Ltd and Las Vegas Sands Corp, have been able to benefit through their Macau units. MGM Resorts International has also profited through its joint venture with Stanley Ho.
Atualizado em 26 de June de 2019.