Racetrack Slots Given A Go-Ahead In Ohio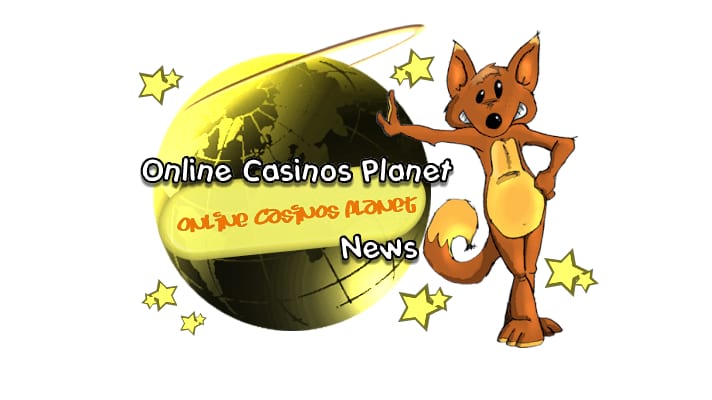 In a move to get more capital for taxpayers with the increase in gambling, Governor John Kasish said that they would be going forward with the move to legalize racetrack slot machines. Tax concessions would also be provided to two casino developers in Cleveland.
The Casino Deal
Kasich broadcast the deal, stating, "This was not fun. I mean, this was not easy." The Ohio governor stopped construction by the developer, until the deal was settled in an attempt to extract more money.
Rock Ohio Caesars (ROC) is building casinos in both Cleveland and Cincinnati. The state's casino phase is scheduled to be opened at the start of 2012. The new deal means that ROC won't have to pay Cleveland's commercial activity tax (CAT) on every wager. This is a contentious issue between Columbus budget writers and the company.
Ohio House, which is Republican-controlled, has given an additional provision, which stated that the CAT should be applicable to both wagers and payouts. Casino operators fought against this due to the fact that this would lead to extra taxes, costing tens of millions and would be a violation of the 2009 constitutional amendment. This new deal backs the casino operators and taxes will be paid on wagers but not payouts.
Compromise
Instead, ROC will have to pay an extra $110 million over the following 10 years. The company will also have to increase its state investment from $500 million to $900 million, and the application fee for the casino is set at $1.5 million.
Many were surprised at Kasich's announcement that slots would be permissible at the seven horse tracks in the state. To run a video lottery terminal (VLT) will cost $50 million. So, for all seven tracks this will total $350 million, not including the sales revenue set at 33.5 percent.
Kasich explained at a Cincinnati news conference, "We don't want somebody just hanging a shingle up on a side of a shanty and calling it a VLT. We want this to be legitimate, we want it to be professional and that's exactly what it will be."
Assisting The Race Tracks
Kasich views the deal as beneficial for horse racing, which has been doing badly in times, in Ohio. However, how the share for this industry will be divided has not yet been decided and is in line for debate.
ROC has joined forces with Caesars and is to have authority over Ohio's Thistledown, which is a track located in northeast of the city. The remaining five are in the hands of other casino developers.
Opposition
There has been opposition by the Roundtable to the taxing system, Issue 3, and the slots. They expressed their reluctance to the former, stating that Kasich should "ask the legislature to place an amendment on the ballot to reconstruct Issue 3."
David Zanotti, a member of the organization, added, "So the Kasich people are going to put VLTs in the racetracks, in essence grant casino licenses to these facilities without a statutory amendment, without a public hearing. How does that work?"
Atualizado em 26 de June de 2019.