Public Support for Chicago Casino Fades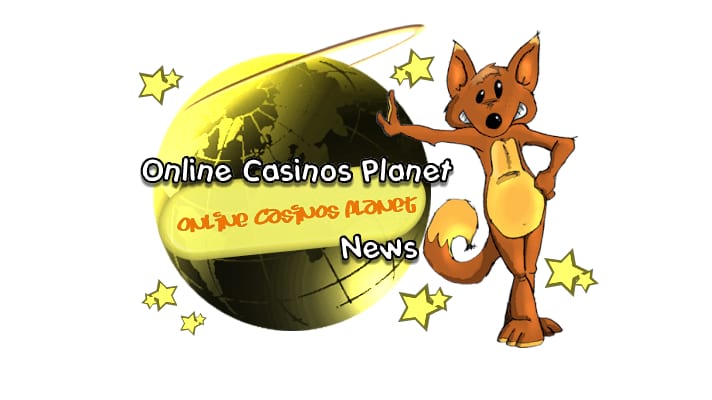 As is happening in many cities and states, local governments are considering allowing casinos and gambling as a means of generating some much needed cash. Chicago is among them. Mayor Rahm Emanuel has been working hard to get casino support in his city of Chicago, but according to some recent polls, his efforts may not be panning out as he had hoped.
In a recent survey conducted by WGN-TV and The Tribune, it was revealed that this more opposition to video slots and casinos being placed at various horse tracks than what was first thought. In fact, a survey that was taken back in February showed there was support for the measures. It has also been suggested that this newest poll may indicate more support for Pat Quinn's plan to veto gambling expansion legislation that took place in August. Quinn has voiced some concerns over new measures that would allow for five new gaming places in Rockford, Chicago, Danville, Park City and the southern suburbs. These measures have already been approved by legislators.
In this most recent survey, some 47 percent of those responding were opposed to the expansion plan for gambling. 43 percent were in favor of it. Back in February, the numbers were 50 percent favoring (statewide) with only 42 percent opposing. The new poll showed that some 49 percent of Chicago residents are now opposed to the expansion plan and 40 percent of Chicago residents are in favor of it.
Those who reside in the suburbs showed similar reactions with over half of suburban Cook County and collar county residents opposing the new casino plan. Only 38 percent of suburban Cook support the plan and only 43 percent in the collar counties are in support of the plan to expand gambling.
In terms of gender, the survey discovered that 51 percent of men and 36 percent of females back the gambling expansion plan. The survey was performed October 4 through 8 and consisted of some 700 Illinois voters. The margin for error is 3.7 percent.
This may not be the end of the story, however, as Emanuel has vowed he would work "relentlessly" in order to pass legislation that would ultimately allow construction of a Chicago casino. This new poll came just as video gambling at truck stops, bars, and fraternal organizations officially launched this month. It has been more than three years since it was authorized by state lawmakers.
Those who support the gambling expansion plan have stated that they will try to override Quinn's veto during the post-election session. That may be harder to do than to say as in Illinois it will take 71 House votes and 36 Senate votes to override the veto. Back in May, the controversial bill squeaked by with minimum 30 Senate votes needed for its passage. In received 69 votes in the House, two short of a veto-proof majority. The Democratic House Speaker has already predicted that any override efforts would be unsuccessful. It is not clear at this time where the expansion plan is in terms of "next steps".
Atualizado em 26 de June de 2019.