Progressive Jackpot Hit Twice at Slotland Online Casino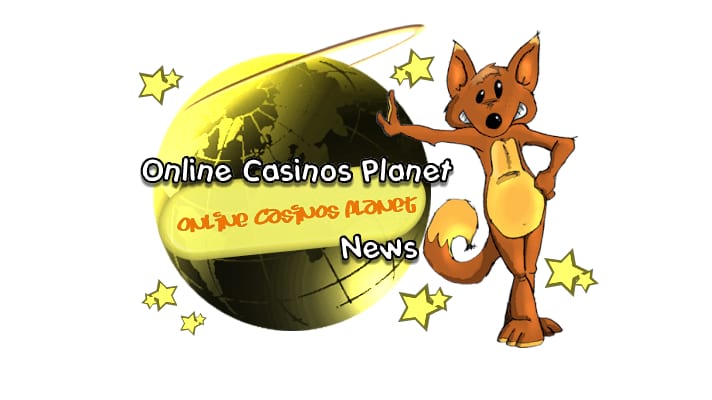 It came as quite a surprise to both the management and the players that the second jackpot at the Slotland Online Casino was being hit within a couple of days of the first. According to casino manager, Michael Hillary, the jackpot is hit once every two month at the casino, but this time it was hit twice with a total payout of $250,000.
About Slotland Online Casino
Slotland Online Casino is one of the first online casinos that is tailored to suit slot players. The games are available in HTML and JavaScript; players need not download Flash. The games can be played directly through the browsers. The casino offers a small range of games to its players, but what makes it a preferred casino is its well-designed and amazing themed games. Realistic sounds, amazing graphics, and entertaining animations make it a hot favorite among slot players.
Jackpot Hits at Slotland Online Casino
Alice M. is the first winner of the two consecutive jackpot hits. She plays with the name of Alias Scrappier at the casino. Joined Slotland in 2009, she has been a regular player since then. Wagering on SpaceJack, the casino's very first video slot game, she won a jackpot worth $180,717. She was not very fond of playing this game, but from now onward she definitely considers it as her lucky game.
After winning the jackpot, Alice said, "SpaceJack isn't even my favorite game. My favorites are the new ones like Tikal Treasure. But I like going back to games I haven't played for a long time. There's quite a few to choose from now." She further said that she was very surprised when she hit the jackpot because she never used to believe in wining a big money. She had also expressed her disbelief in winning a big payout when talking to a customer care representative at Slotland Online Casino.
The Second Big Hit
The casino's jackpot was reset to $50,000 after Alice won $180,717. But a few weeks later, it was hit by some other player. Alberto S. registered his win at the casino within a couple of days. He plays at Slotland Casino with the name Sandyman. Although the amount is not as big as what Alice had won, but he is not complaining. He is looking forward to use his money in paying off hit debts and taking his family to a short vacation.
Wagering on fruit machine, Fruitmania, he won $68,251 and is quite happy. He also looks forward to playing more games on the casino website and earn bigger. It is first time in the Slotland Online Casino's history since the time it has got online that two consecutive big jackpots were hit within a few weeks.
Slotland is a no-download casino and is one of the most reputable online casinos. It has recently launched its mobile casino, making it convenient for players to play six of its best slot machines on mobiles. So, what are you waiting for? You can also register yourself and play to win big and have more fun than ever!
Atualizado em 26 de June de 2019.