Progressive Jackpot Hit Once Again At Slotland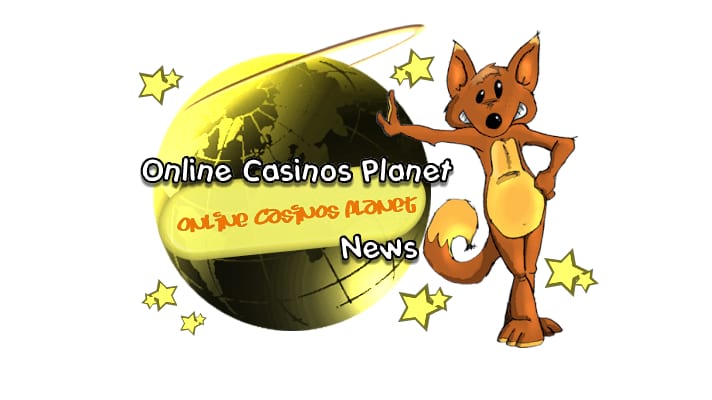 The hottest news is that progressive jackpot was once again hit for a massive amount of $83,979 in cash at the beginning of this month by playing the Striking 7s video poker game at Slotland. It has not been more than a month since the jackpot was hit earlier at the online slots site Slotland.com. The news came as a surprise when the casino announced that there has been another win in such a short span of time.
The lucky winner, Marianne M has been regularly playing at Slotland since March 2009. Her win is the third win at the casino this year. The best part is that, in this particular video poker game, a special bonus round can multiply your winnings. You just need to hit sevens as they are wild in this game. By playing your favorite game at this casino, you can get an opportunity to win big money.
About Slotland
Fully licensed and registered by the Government of Anjouan, Slotland has been operating for several years and continuously providing excellent gaming experience to players from around the world.
Established in 1998, it is one of the top online casinos which is known for introducing new schemes and offers for players, giving them opportunities to hit big money. This casino takes its players seriously and assures a secure online gaming experience. You are assured of the confidentiality of your personal details as well as account details. Your information is not transferred to any unauthorized body or individual.
Along with this, they also offer exceptional customer support to help players and solve all their questions and queries.
Slotland offers a wide range of games such as Jewels of the Ancients, Treasure Box, Wild Heart, Booster, Magic, FourCast, Halloween Magic, Santa Sleigh, Silver Kiss, Striking 7s, Heavy Metal, Reel Riot, Golden 8, Witch's Brew, Lucky Ducts, Jacks or Better, Mega Spin, Lucky Stars, Space jack and Slotris. The best part is that all these games can be instantly played without downloading the software. With such a wide variety of games, you can have endless fun and excitement and get several opportunities to win big money. Whether you're a new player or an existing one, the casino aims to offer you plenty of excitement and an excellent gaming experience.
Progressive Jackpot Win by Marianne M
The progressive jackpot was hit by Marianne M, using the pseudonym "WYNDSTAR" by playing the game, Striking 7s. It is a video poker game where sevens are wild and just a special bonus round can multiply your winnings. Once you receive five cards, you have an option to hold each one or receive a whole new selection to create the best poker hand.
Depending upon how your game proceeds, you can choose any of the options. After winning, the players can collect their winnings and leave or take a chance to double it by drawing a card of higher value than the previous one.
According to Marianne M, Slot land is her favorite gaming site because the casino offers unique games and it is fun playing them. Other than this, she also praises the fair wagering requirements on their promotional bonuses. She has decided to save her winnings and will invest a portion of it and also take her boyfriend on a holiday to South America.
Atualizado em 26 de June de 2019.