Poker Slots May Be Taxed in Cook County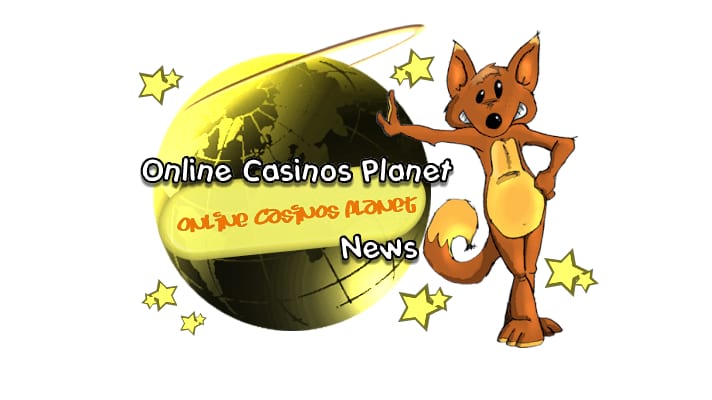 Toni Preckwinkle, Cook County Board President, has suggested the county impose a $800 per machine special gambling tax on slot machines and video poker machines. This, she says, is just one part of her larger proposal for the county budget. Exact details have not yet been revealed.
According to State Rep. Lou Lang (D-Skokie), who spoke with an unnamed county employee who has knowledge of the new budget plans being considered, the budget team is considering imposing the new tax on slot machines that are in Rivers Casinos, and imposing the tax on video poker machines that are in Cook County. Lang went on to say that it may apply to all gaming devices in those areas. Lang is known for having pushed for expanding gambling opportunities with the in the state. She also confirmed that she had been told the dollar amount of the tax would be $800 per machine. It should be noted that Rivers Casino has in excess of 1,000 slot machines.
Numbers on video poker machines are a bit more sketchy. There is a current ban on the machines in Chicago as well in unincorporated areas of Cook County, and the ban also applies to some 100 different municipalities that are located throughout the county. Just last week, video poker was launched in truck stops, bars, and restaurants. That approval was made some three years ago, and it took this long to get it implemented.
The Illinois Gaming Board says that Illinois receives a 30 percent cut from the profits realized by each licensed video gaming terminal. In addition, local governments which issue the liquor license for establishments that have video gaming inside them receive a 5 percent piece of that state money. These measures were put into place, according to Lang, as a way to help increase capital development across Illinois and as way to keep people working. Taxing the machines, she says, will only result in slower growth.
A spokesperson for the Rivers Casino in Des Plaines refused to comment, stating he wanted to see the proposal first. On the other hand, Zack Stamp, who is a lobbyist for the Illinois Coin Machine Operators Association, said: "I don't know if they can legally do that. These businesses have made a substantial investment in this equipment with an understanding somewhat of what the tax target is going to be, but if you're going to come back in and lop something like this on top of them, it's just another hurdle to get a return on their investment."
The larger budget proposal that is being worked out by Preckwinkle is to be announced soon. It has been suggested that the budget will deal with a $3 billion spending plan for 2013 and will include details of how she plans to close a $115 million gap. She has said that she will hold the line in terms of property tax increases. Her staff has said there may be a set of increased fees and special taxes to help make the difference.
Atualizado em 26 de June de 2019.