Poker Players, Be Ready For Irish Winter Festival 2012!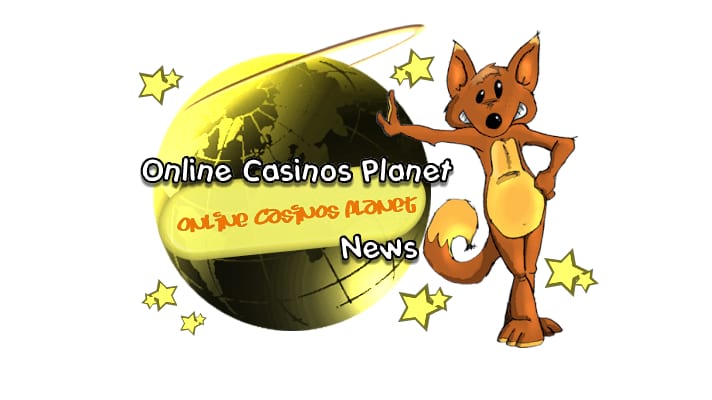 Paddy Power Poker is known for celebrating its finesse and fame through its Irish Winter Festival every year. This is a poker tournament series that brings together players from all walks of life. The series is open for all kinds of players, whether first-timers, amateurs, experts, or record-breakers.
For this year's Festival, Paddy Power has released the complete schedule. Players looking forward to the exciting time of the year can see the schedule and make their plans accordingly.
Every year brings with it a wave of excitement in the world of online poker. Various online poker sites organize tournament series that serve as a platform to bring poker players from across the world together. Tournament is a golden chance for players to win grand prizes.
The tournament series consist of a pool of different kinds of poker tournaments. The main aim for such tournament series is to let players of different caliber and interests compete with each other. Players also get a chance to play with some of the best poker players in the world who are known for their record-breaking prize collections.
The Schedule
The Irish Winter Festival 2012 will start on October 26 at 1900 hours. It will begin with a buy-in of €100 plus €15. The chief event will be on October 27, starting at 1400 hours. The event will run for three whole days. It will feature a buy-in of €1000 plus €125.
One the same day (October 27), players can also enter into a no-limit, short-hand hold'em tournament that features a buy-in of €120 plus €15. It starts at 1700 hours. The tournament will allow only six players per table. At 2100 hours, on the same day, players can enter into a turbo hold'em tournament with no-limit. It will feature a buy-in of €50 plus €5.
On October 28, players can enjoy a bigger no-limit hold'em tournament starting at 1400 hours. It will feature a buy-in of €300 plus €35. This will be the second biggest hold'em poker tournament with no-limit in the entire series.
One the same day, the Omaha event with pot-limit will start at 1700 hours. The event will run for two days. Its buy-in is €200 plus €25. The doubles hold'em with no-limit will also begin on this day at 1830 hours. It will harbor a buy-in of €50 plus €5 for each player.
On October 29, at 1430 hours, another no-limit hold'em tournament will begin with a buy-in of €100 plus €15. On the same day, at 1800 hours, the Irish Mythical Championship will be held.
This year's Irish Winter Festival is scheduled to be held at the Burlington Hotel in Dublin, Ireland. The Festival will begin on October 26 and end on October 29. The event will see a whole lot of prizes, players, and poker games. It promises to be one of the most thrilling times of the year for poker players. Check out for the schedule again in September in case of any changes.
Atualizado em 26 de June de 2019.