Playtech Joins Hands With Intercash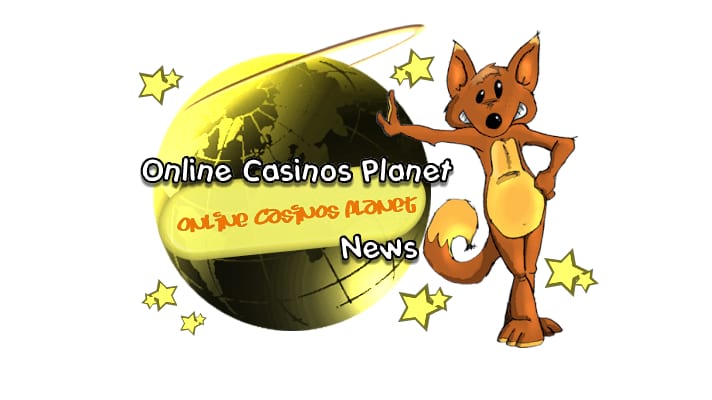 Playtech Limited has been a leading software developer and provider for more than 20 years. It has been the leading licensor of casino games software for land-based gaming casinos, mobile casinos, and online casinos. The company has recently announced its integration with Intercash. This new MasterCard prepaid solution offers players a new and easy way to make deposits and withdrawals at a licensed Playtech-powered casino.
The integration of Intercash with Playtech was to make online payments to and from casinos more secure. The company has more than 400 online games to offer to its players and it keeps on adding something new every now and then. This new step is just another innovation by Playtech dedicated to their online players.
The new service from Intercash allows players to use their prepaid MasterCards for making payment to casinos. Earlier, MasterCard pulled itself out of the online casino industry because more and more people used their credit cards to make payment which attracted a very high debt. It resulted into more defaults for MasterCard. The people misused the credit facilities offered by the MasterCard.
Online gaming and betting is very addictive. The casino players started making payouts by using their MasterCard and had easy time of gambling online. Many of them were not able to payback their debts. Because of this, MasterCard tried to pull itself from casino industry. Subsequently, prepaid services for online gaming were launched. With this newly launched prepaid service, it is difficult to play online casino games. If the card is not loaded with money, the players will not be able to make payouts by using MasterCard.
The first operator to launch this service was Fastengine Limited. It is one of the oldest Playtech licensees. Other casinos that offer this solution are Titan Casino, Vegas Red, Europa Casino, and Casino Tropez. These casinos really like the service, as now there is no need of bank transfers, fees, check payments, and cash. Online players can simply use their prepaid MasterCard and make payment fast. The best part is that the electronic mode of payment is absolutely safe, quick, and hassle-free.
Intercash is also very proud to introduce this service. Now players will not be able to play if they don't have money in their accounts. It will protect them from being pulled in debt. The service is beneficial for Playtech, Intercash, and the players as well. The casinos will now receive quick online money and Intercash will not have to worry about the non-payment of the debt by the players.
Though Playtech made their deal with Intercash months ago, but they have launched it recently. Around 18 Playtech casinos offer this service. To launch this service in rest of the casinos, it has to reach to 29 million ATMs and POS machines. Though the system has been praised enough, still it needs some more time to reach to wider audiences.
Playtech Limited is world's largest online gaming software supplier that is known for its continuous innovations and value-added services to online gaming industry. Joining hands with Intercash is just another stepping stone in this direction. It gives software licensees access to quick and easy prepaid card payments.
Atualizado em 26 de June de 2019.