Playtech In Talks With Gala Coral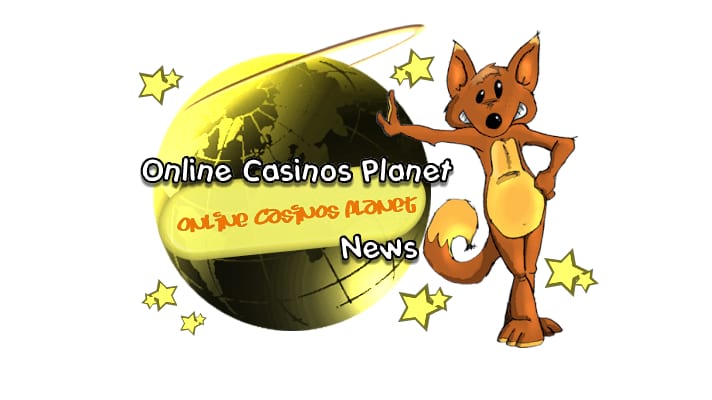 The software company, Playtech, is currently in talks with Gala Coral. The talks concern supplying this massive gambling corporation with technology to use on its online games, including bingo, casino, and sports betting.
The players
Playtech is one of the largest online gaming software suppliers in the world. It's products include casino games, sports betting, live gaming, lottery, poker, and bingo. It was founded in 1999 in the UK.
The Gala Coral Group is also based in the UK. It deals with not only bookmaking but also casino markets and bingo, both offline and online. Gala also has an international presence, not only over the Internet through Eurobet, but also via its betting shop enterprise in Italy.
The William Hill issue
These discussions are being compared with those that Playtech had with William Hill, a huge bookmaker based in England. But, sources say that instead of a joint venture, this is a software supply deal instead. In 2008 William Hill acquired parts of Playtech, thereby creating the largest online gaming and sports betting business in Europe. This way the bookmaker would be able to improve its online presence dramatically.
At the beginning of May, Playtech, who is a major player within the gaming software, finally ended a dispute that it had with the bookmaker due to their joint venture agreement. William Hill had tried to get an injunction put in place to stop Playtech from joining up with any other gambling companies.
The current deal
This failed to go ahead and therefore now the software company is able to make this contract with Gala. It was also agreed that more flexibility would be given to any operations, including William Hill Online. This might be able to allow for more commercial opportunities, for example cancelling the sole restriction which is concerned with how Playtech can license its software. A second enterprise, Ladbrokes, is also looking into making connection with Playtech. Ultimately, for Playtech, the conclusion of their dispute with William Hill leaves them free to make connections with other big businesses and operators.
For Gala this will be a very beneficial arrangement. Although it brings in a lot of money through its online bingo, it fails to do so with its sports betting. By making this deal with Playtech, it'll be able to improve in many ways, and, thereby, bring in more custom. But, it is feared that job losses may occur within Gala's IT department as many positions will probably be transferred to Playtech. Nevertheless, it has also be estimates that around 100 new positions will be created as the company reorganizes accordingly. Gala itself owns a number of casinos, bingo halls, and the Coral bookmaking chain, but it's currently in debt of about GB 2 billion. The plan is that ultimately Gala Coral would split up completely and then sell all or some parts to different businesses. But, this probably won't happen until market conditions get better.
Atualizado em 26 de June de 2019.