Play At Party Casino And Go For Weekend Holiday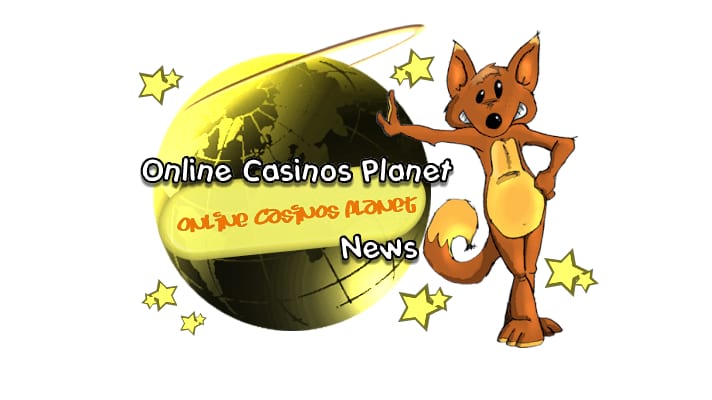 Now you can grab a bagful of points at Party Casino and zoom off to weekend gateways. Yes! This online casino site has launched a slot game exclusively for its VIP players. It plans to offer five weekend travel packages of $5000 during the Palladium Slot Launch Party. You can collect unlimited points on this slot and become the top player in the leader board promotion.
Only For VIPs
The Palladium Slot Launch Party, promos of which will last till the end of July, is only for the VIP players of Party Casino. The motto of this promo is to collect as many points as the players can, while they spin the reels of the slot.
When you visit Party Casino, you find prizes scattered around, up for grabs. The attractive thing about this launch is that the top 50 finishers at the leader board will get weekend holiday packages, plus cash prizes.
The travel package amounts to $5000. The great thing is that you can choose the holiday destination. The $5000 holiday package for weekend comprises $1500 for accommodation in any luxury hotel, $2000 for airfare, and $1500, to spend as you like.
The cash prizes for the top 50 finishers range from $100 to $2500.
The Online Casino Gambling Ban Continues…
At a time when online casino sites are offering holiday packages to its players, Australia continues its 8 year long ban on online casino gambling. Under the 2001 Interactive Gambling Act enforced by the Australian Government, it is illegal for the citizens to gamble online, and they cannot access gambling sites on the internet.
The policy advisors believe that it is time for the government to amend its harsh policies, looking at the constant rise of the casino industry. They are emphasizing on regulating the online gambling industry in Australia, instead of putting a blanket ban on it. The Productivity Commission has forwarded a request to invalidate the law.
However, the Australian Government, at present, is reluctant to do any such thing. According to the Communications Minster, the liberalization of online gambling would, in no way, benefit the Australian community or overshadow the risks associated with gambling. The Ministry is interested in collaborating with the US nations to form global regulatory policies that would provide a common framework and a set of rules for the casino industry throughout the world.
The opposing people are not that impressed by this decision. They are in favor of legalizing online gambling. They believe that this would open huge avenues for job opportunities. It would also fund bodies involved in helping problem gamblers. Imposing a ban does not provide a solution to combating the negative effects of gambling. Instead, allowed gambling would let the society become more aware of its merits and demerits.
This is what the Productivity Commission has to say, "The long run consequence of prohibition may be a higher problem of gambling risks, and a loss of commercial opportunities and tax revenue in Australia."