Plans for a New Casino owned by Apache are in Dispute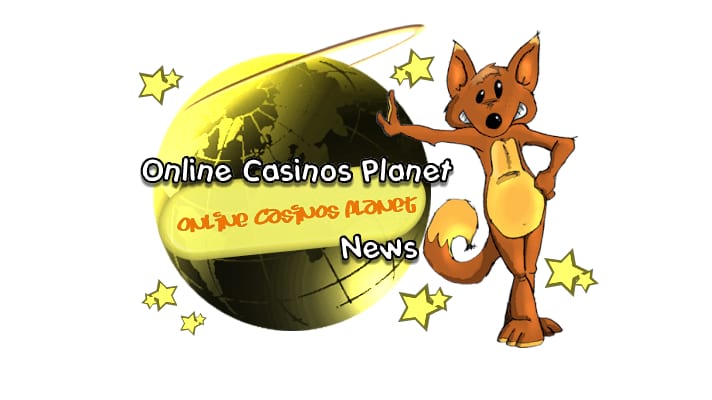 Fort Sill Casino still may or may not come to pass. One of the branches of the Apache tribe and descendants of Geronimo have their ancestral home in the South West and had a new tribal reservation allocated there a year ago. The location is actually very small, just 30 acres near the Mexican border and currently hosts a truck stop.
Most of the surviving Fort Sill Apache, who all left New Mexico over 100 years ago, now live in Oklahoma. The tribe has only about 700 registered members. As yet none have move to the new reservation where a dispute now rages over their desire to transform the site into a casino.
Their idea is that the casino will generate sufficient income for them to purchase additional adjacent land and entice some of the tribe to return and set up a home here. Historically these Apache descend from other Apache bands and were captured by the US government, held as POWs in Florida and Alabama and eventually settled in Fort Sill Oklahoma, not their ancestral home. Still hankering for their tribal roots they bought the parcel of land in 1998 which was taken into trust by the Federal Government. It was finally declared an Indian Reservation in 2011.
It is sited between Tucson and El Paso on Interstate 10 and is a natural stop for travelers. Since 2008 it became "The Apache Homelands Entertainment Center"
The Federal Indian Gaming Authority by and large, does not grant gambling and casino rights on lands acquired by the tribes after October 17 1988. Because this parcel was only bought 10 years later there is a dispute as to whether they will get the permission.
However they are claiming that their's is a special case as they claim they are returning to ancient tribal lands from which they were evicted over a century previously. Nevertheless the rights of Indians to operate Casinos is fraught with controvercy so whether they will actually get approval is still uncertain.
They did actually try to open a Bingo Hall in 1988 but were prevented from doing so by the Then Governor, Bill Richardson. In 1989 the National Indian Gaming Commission issued a violation writ on the tribe for operating a gaming establishment without authority.
The Fort Sill Apache, claiming special circumstances and their historical claim to the land have applied to have the violation voided and that because of their unique history they should have the right to establish a casino.
In fact the Fort Sill Apache already operate a Casino in Oklahoma but are prevented from any expansion without the express permission of 3 other tribes in the area.
An application has been filed with the Interior department who do have the authority to grant an exception to the Indian Gaming Regulation Act.
They not only have to pass this stumbling block but they have also got to get approval from the new governor of New Mexico, Suzanna Martinez. Her department states that they are opposed to the idea as the time when the parcel was taken into trust the understanding was that no gaming would take place on that land.
Developments would be monitored.
Atualizado em 26 de June de 2019.