Peru To Reform Gambling Laws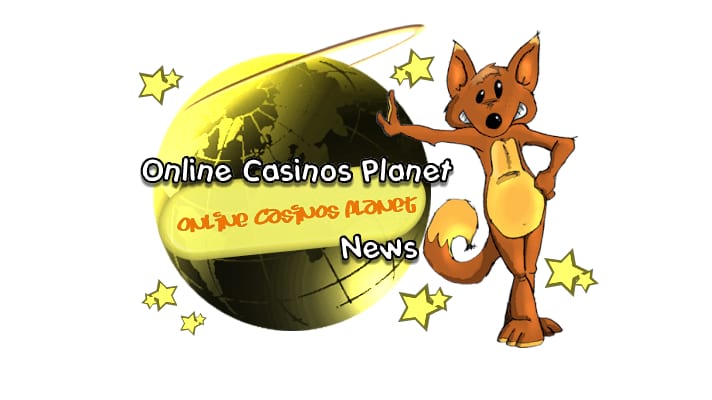 While the USA is constantly trying to exert more control over gambling within the country, other places in the world have a more relaxed view on this. There are countries like Peru where there are hardly any regulations let alone laws related to either traditional or online gambling. Due to the abundance of casinos, residents are able to indulge in basically any form of gambling they desire, including sports betting and card games. Peru has a great history when it comes to gambling and there appears to have been no attempt to curb this enthusiasm for the industry.
The Murder
However, a recent murder may change this stand point. Natalee Holoway was killed by Joran van der Sloot after he apparently lost a large amount of cash in a casino in Lima. It is said that he picked up the prostitute while she was in the casino. He then transported her back to his hotel. Holoway's body was discovered two days later in the hotel room: she had been strangled.
In his defense, Sloot is preparing to use 'violent emotion' as his cause for the murder. He claims that Holoway taunted him over the fact that he had lost so much money. He then became so enraged that he killed her in a state of diminished capacity.
The Current Situation
Within South America, Peru is home to the second largest number of casinos, the first of which were introduced to the country in 1992. It was at a time when the economy was doing particularly badly and the political situation was also in a dire state. Apart from online gambling and casinos, lottery, horse racing, cock fighting and pari-mutuel wagering is also allowed along with a multitude of other games. Most of the casinos, approximately 80% of them, are located within the province of Lima. In 1996 over 50% of the slot parlors have to be closed due to government legislation. Nevertheless, the gambling market was pretty much full by the beginning of last year. It is also estimated that around 90% of players are natives.
World Pressure
This murder has brought to light the lax laws within Peru concerning gambling. The media has highlighted this case in order to make people think whether some action should now be taken regarding gambling in Peru. Many gambling reform organizations based worldwide have started to pressurize this South American country. They want gambling laws in Peru to be made stricter in order to prevent further incidents like this one. Closer to home, a Lima anti-gambling group, LCC, has stated that casinos within Lima have a negative impact on society and simply encourage gangs, crime, drugs and prostitution. Casino operators are recognized as playing a large part in taking advantage of girls who desperately need money.
However, the gambling industry is, unsurprisingly, unhappy about this move. The main concern is that the government will now bring in very harsh laws to make gambling illegal simply to prove a point. There are anxieties that online gambling will suffer badly from these recent pressures.
Atualizado em 26 de June de 2019.