Paypal Returns To Internet Casinos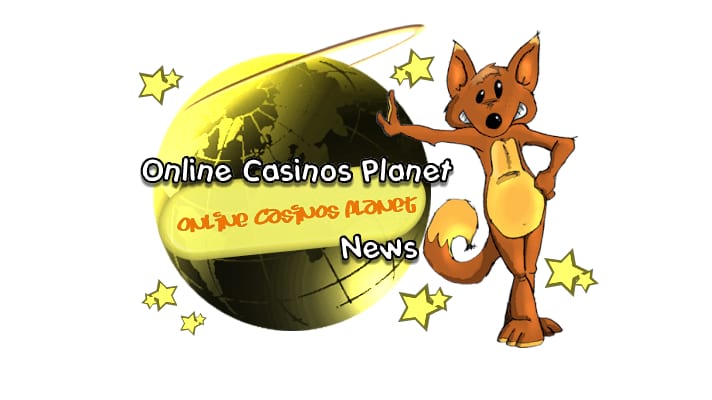 PayPal is an ecommerce business website that allows users to make payments on the Internet and transfer money and websites to accept payments and process sales. Though there are many other such websites, but PayPal is the biggest among them all as it is being used by thousands of users and websites. Those who do not want to use their credit cards for online payments often use PayPal, and it is in many ways more convenient too.
In recent times however, PayPal, which is owned by eBay Inc. withdrew from the Internet gambling industry. Insiders claimed that this policy decision was made because the company wanted to regulate what their users could do with their PayPal accounts. This is actually a part of the bigger company policy of determining what kind of websites their users could make payments in. For example, sometime back there was an issue in the romance publication industry as publishers of spicier stories all of a sudden found that users could not make payments using PayPal.
In another policy shift, the company has now decided to return to the online gambling industry and is again allowing users to make PayPal payments. PayPal is in recent times accepting online transactions once again for casinos. However for the time being, this is still on a limited basis. The first Internet casino where PayPal has returned to is Ladbrokes. And the second was 32Red. It needs to be noted here that both these casinos have a huge reputation in online gambling, and so it seems that at this time, PayPal has decided to work only with the leading Internet casinos.
Is Paypal Concerned About Reputation?
Observers feel that this might very well be the case. They point out that since PayPal has decided to work with those online casinos that have a lot of standing, the company must be bothered with protecting their online reputation. However they point out that the return of PayPal also indicates the huge popularity of online gambling and the fact that there is a lot of business here, so much that PayPal cannot really afford to miss out on the opportunities. A lot of people at these websites are demanding to be able to make payments using PayPal, and the company just couldn't ignore this. It seems that completely shutting off users from these casino websites is not in the best interest of the company.
So, What Next?
There is the Unlawful Internet Gambling Enforcement Act in the US, and it seems that PayPal has no intention of violating any Federal law. And so, no matter how big the casino company, or how many users are online there, the company does not at this time want to return to processing online payments for most of these online casinos. The restrictions have been somewhat loosened just for those online gambling websites that are located in Europe.
However it is clear from PayPal's policy change that the company does not want to miss out on all the casino action and the huge potential in this industry. So if the Act is changed anytime in the future, it seems that the company will have no problems in process payments from a majority of online casino websites.
Atualizado em 26 de June de 2019.