Partnership Announced Between Palms And TPG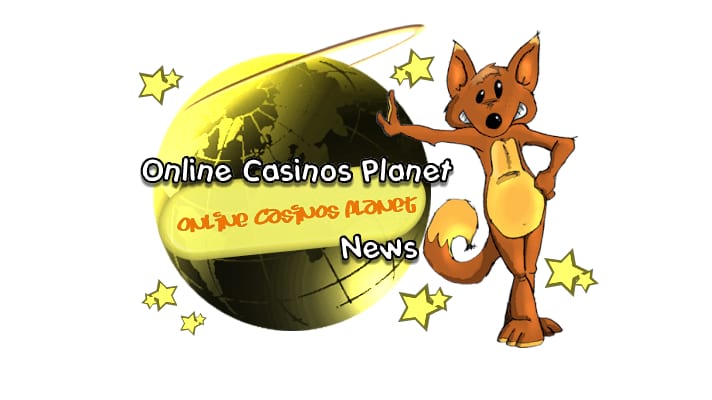 On Tuesday, June 14, the Palms Casino Resort announced that it would enter into a partnership with TPG Opportunity Partners. The aim of the move is an attempt to reduce the resort's current debt.
The Investment
TPG Opportunity Partners comprises TPG Capital, which is an investment forum based in Texas, and Leonard Green & Partners. The plan is for the Palms to convert its debt into equity to make the property debt-free.
George Maloof is in charge of the Palms on behalf of the Maloof family. He explained that for the last year and a half, TPG has been its debt holder. In 2010, Leonard Green bought it. For the Maloof family and the two investors, the combined debt is believed to be about $400 million.
The Partnership
Maloof believes that the partnership will enable the casino resort to grow and develop easily. "It means a lot. It's good for our staff and puts us in a great position," he explained. "We've been doing relatively well in the last six months in a tough market."
In a joint statement made by TPG and Leonard Green, they said, "We are excited to partner with the Maloof family on this world-class asset and iconic brand."
The deal has been on the cards for the last few months, but it wasn't actually confirmed until this week. Bloomberg announced in January that the firms had taken up a majority of the loan for the Palms in 2010. Certain sources speculated that an equity stake might be taken by the company within the first quarter and this would make up a part of the restructuring.
The Greenspun Corporation is a small investor in the casino. "We are very pleased that George has worked out an arrangement that makes sense for him and his family," stated its President, Bruce Deifik. "As to our participation, we are having ongoing conversations what our involvement, if any, will be."
Station Casinos is another minor investor in the Palms. Discussions as to their part of the casino's development are currently happening. Their spokesperson Lori Nelson said, "We're pleased that George reached an arrangement with TPG."
The Investors
TPG Capital is one of the largest private equity investment firms in the world and it focuses on leveraged buyouts, leveraged recapitalization, and growth capital. It invests in a large range of industries, for example, media, healthcare, telecommunications, and retail. It took over Caesars Entertainment, together with Apollo Global Management, in January 2008 for $30.7 billion.
Leonard Green & Partners is based in Los Angeles. It's a private equity firm that specializes in leveraged buyouts, with a focus on middle market businesses. The investment firm joined forces with the Marnell family and attempted to take over M Resort. However, Penn National Gaming outbid them for $230.5 million plus $860 to get the resort out of debt.
Atualizado em 26 de June de 2019.