Panel Urges For Increased Investigations Companies Operating In Macau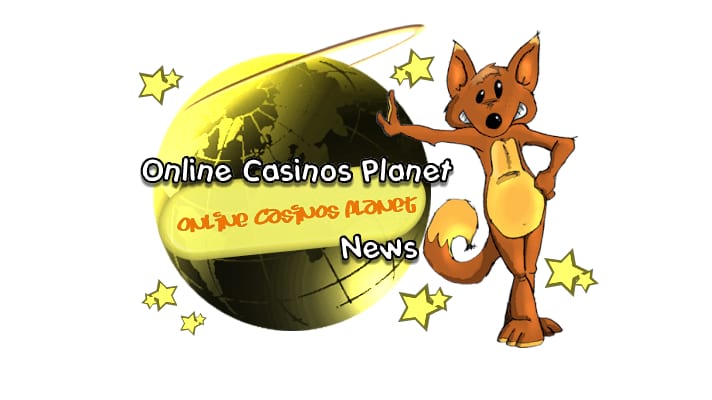 It is no secret that Macau has largely been regarded as the wild West of the gambling scene. Much like Las Vegas when it first started to grow, Macau has had problems with organized crime and as a result has already received an increase in scrutiny from the United States. Recently, members of a certain congressionally appointed advisory panel have stated that US regulators should put in increased amount of scrutiny into US companies that are operating in the Macau area.
The profits in Macau have been quite high, and although the area has buckled down on organized crime in recent years, there is still a large connection to organized crime in the area. A number of different companies have set up shop in Macau hoping to expand their profits, including the Nevada-based Las Vegas Sands Corp, Wynn Resorts Ltd. And MGM Resorts International. There are other, smaller operators that also have a share in the casino boom in Macau at this time as well.
Macau used to be a Portuguese colony, and today earns $38 billion per year in gambling. This is much more than even on the Las Vegas strip. Most of the revenue actually comes from mainland Chinese gamblers, who visit the area in order to gain access to its casinos. There are strict controls over Macau at this time, from Beijing, including the amount of money that can be taken out of mainland China, limiting the amount of money that is spent in the area. There are a few different ways in which Chinese gamblers can get around these controls, in order to ensure that they have enough money to spend during their stay. This has led to you legal lending operations in the Macau area, and is one of the reasons why the congressional committee is calling for increased scrutiny of US businesses that operate in the area.
"It is common knowledge that the operation of VIP rooms in Macau casinos had long been dominated by Asian organized crime, commonly referred to as triads," said AG Burnett, the Chariman of the Nevada State Gaming Board.
With the increased attention paid to the Macau area, you can bet that companies may be less likely to continue to expand in that area. The commission has concerns that the companies are engaging in these type of activities in Macau in order to give individuals the ability to gamble more within their casinos. Of course, at this current time there is no evidence that the companies have been using organized crime connections in order to offer illegal lending operations, but that seems to be the fear of the current rational committee. Burnett responded by saying that so far the most companies have a strong compliance and that there is no evidence of nefarious activities from US-based companies, that are currently operating in the Macau area. It will be interesting to see what the increased attention results in, and whether or not any companies are linked to nefarious activities that currently do business in the United States.