Overseas Markets Keep American Gaming Companies Afloat, Help Bottom Line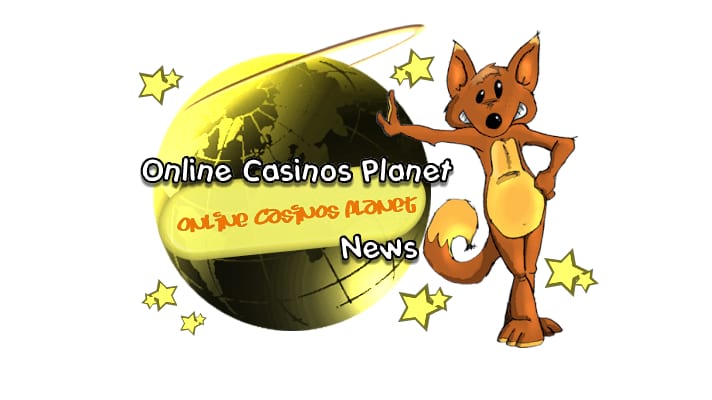 The overseas markets continue to be a good moneymaker for American casino giants, MGM among them. MGM is coming back after almost going out of business during the crash of '08. MGM's Macau operation generates more earnings before a number of deductions than MGM's Bellagio, the MGM Grand and Mandalay Bay. While the US market is still lagging in a slow recovery, growth rates in the eastern part of the world are still very high.
Macau is currently the world's largest market for gaming and casinos, and MGM owns 51% of their property there. They are using money made from there to pay down debt on American properties and MGM is expecting to expand the Macau operation. This is going to hold a huge amount of potential profit for MGM.
The Macau government has recently granted MGM Resorts International the rights to build a complex in the small city of Cotai, a piece of reclaimed land between to the south of Macau. The new complex is expected to run about 2.5 billion dollars, and MGM has already paid $56 million to the Macau government in land leases.
Construction of the new facility is expected to take up to three years; as long as the final project is given final approval that will put the completion at a time when most experts think the economy will be firing on all cylinders again, barring an unexpected meltdown.
Profits in the US will be tied to the economy, whether the news is good or bad, but China has thus far not seen the meltdown suffered by other countries, and when their recovery is in full swing it will help the Chinese market as well.
The new resort will have about 1600 hotel rooms and up to 500 gaming tables as well as the full array of restaurants and retail that are now part of every new casino complex. Of course, entertainment venues would be included as well.
Macau (and Cotai) are the only places in China where gambling is illegal, and it has meant big money to all the players there. MGM is also keeping company with Wynn and SJM Holdings as well as Ceasars Entertainment Corporation, but some experts are urging caution.
Gary Loveman, chief executive of Ceasars thinks that the government of Macau will stop issuing licenses to American or other overseas companies in the near future, which means that if approved, and if Loveman is right, the MGM complex in Cotai will be one of the last American resorts on Chinese soil.
The reason is simple – the Chinese are extremely good at learning how to do what others come there to do, and they are slowing down foreign investment even as they are making plans to allow Chinese companies to ramp up plans. This has been a Chinese business practice for a number of years, and as a result of the casinos that have been operating overseas, the Chinese now have experience in building and running full scale casino resorts.
The overseas properties will continue to enhance the books of the American companies that are already there, but the MGM Cotai deal may be the last American owned casino that gets built in china – if it goes through final approval.
Atualizado em 26 de June de 2019.