Overseas Gambling Revenue Growing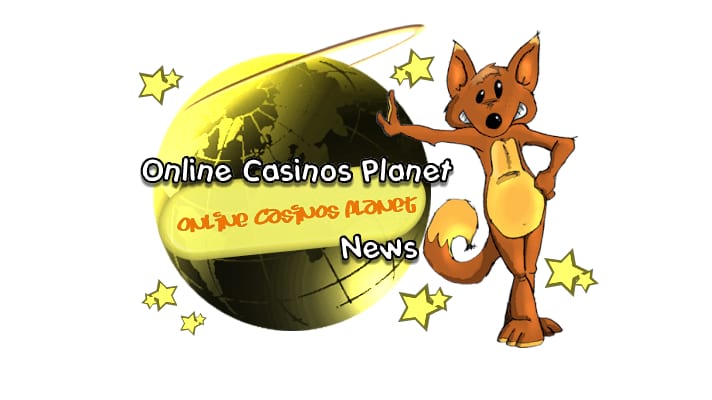 China is growing ever larger as an opportunity for companies doing business there; they have a growing middle class, and it is becoming a bigger tourist destination as well. It is no surprise that American and European casino companies also want to take advantage of the opportunities, and recently the casino revenue reached record levels in China.
Macau is thus far the only place in China where casinos are legal, and revenue has reached an all time high, hitting $3.5 billion dollars in October. Casino operators in Macau include Sands China Ltd., which is owned by Sands Las Vegas, the Galaxy Entertainment Group, and Wynn Macau Ltd.
The growing Chinese middle class has helped increase the earnings during the 8 day Chinese holiday known as the Golden Week, but there are difficulties in operating casinos overseas in some markets, and China has issues of its own. MGM also has properties there as well as SJM Holdings – all these companies' stock prices rose in the Hong Kong exchange, from .8 percent for the SJM Holdings casinos to nearly 3 percent for the Sands, which is owned by billionaire Sheldon Adelson.
There has been a pullback by high rollers since 2009, a result of a typhoon that struck the area and the general economic malaise that has gripped the world since the economic crash in 2008, but growth since then has been around 3 percent. This is becoming a more and more important market, but overseas markets do have their problems, as mentioned above.
The problems faced by American and European companies operating in markets like China is twofold; first, competition is growing, not just from overseas operators but from growing domestic operators – this holds true in China as well as other countries such as Malaysia and Cambodia.
Singapore is also an area where Sands has invested overseas; the Marina Bay Sands in Singapore generated some $6 billion in gross gambling revenues in 2011, and is expected to increase that number by the end of 2012. Las Vegas Sands and the PLC Resorts have been operating there since the decision by the Singapore government two years ago to allow some casino operators to businesses.
By all accounts, organized crime has been successfully kept at bay in both of these markets, but the government structure itself presents problems in areas of general government interference by local officials, where low level corruption is the normal mode of operation.
Singapore has had some of the strictest laws, along with China on gambling, and both countries are concerned that to many of their own citizens will use the establishments, but controls have been put in place. Singapore, for instance, has barred some 43,000 people from entering the casinos, and restrictions on local advertising are also in effect.
One problem that has cropped up in Macau have been junket operators, which funnel high roller business to the casinos in exchange for a percentage of the cut, and Singapore has been more or less successful in blocking such efforts. Macau, on the other hand, uses these middlemen as a linchpin or their business.
There is opportunity overseas, and casino investors are watching the situation carefully as more countries in that area continue to consider expanding the legality of casinos. The profit taken by Singapore and Macau continue to increase, but the problems associated with such efforts will need to be watched closely by the industry.
Atualizado em 26 de June de 2019.