Ontario Gearing Up To Regulate Online Gambling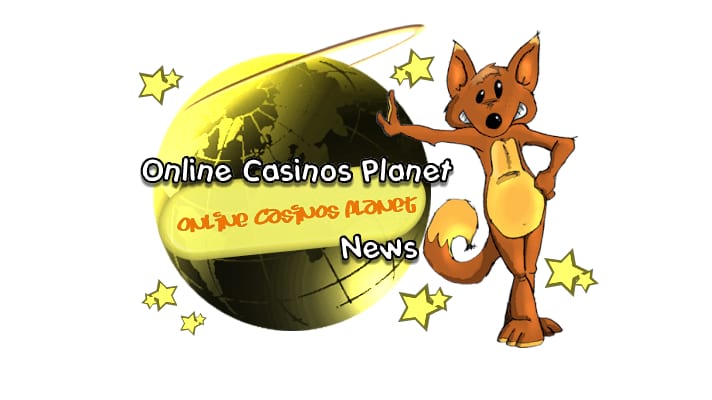 North America has been resisting all attempts to legalize online casino gambling. In such a scenario British Columbia, a province in Canada, was the first to break free from this embargo and set in motion regulated online gambling. Although its transition to online casinos has hit some rough patches, it has at least given the lead which is now being picked up by other provinces in Canada. Ontario is the next province that is likely to announce its decision to regulate the online casino gambling industry shortly.
Reasons for Legalizing Online Gambling
Most North American governments have now realized that gambling is a natural instinct which is very hard to curb. If a legal way of gambling is not available to the people, they will definitely find alternative avenues to fulfill their cravings. This is the reason why illegal match fixing and betting on games are so rampant in third world countries. In the case of online gambling, it is a well-known fact that many die-hard casino players gamble on offshore online casinos, thereby giving flight to millions of dollars to other countries. The first to realize this phenomenon was the B.C. government which decided to regulate the industry so that millions of players in North America could satisfy their gambling urge without the money leaving the country.
Moreover, the pro-gambling law makers believe that gambling is a harmless activity and not a crime. They feel that regulation and taxing of this industry will be able to counter any negative aspect such as addiction and underage participation. These arguments are, however, countered by many lawmakers who feel that underage gambling and addiction will become more prevalent if there is easy access to online gambling.
Ontario is Moving towards Regulating Online Gambling
The whole of USA is contemplating to overturn its ban on Internet gambling because the Unlawful Internet Gambling Enforcement Act of 2006 has not been able to stop US residents from gambling online and sending millions of dollars abroad. Legislation has already been introduced to overturn UIGEA by Representative Barney Frank. However, with British Columbia taking the lead, the Ontario government is gearing up to assess all aspects of introducing regulation of the online gambling industry. It is also aware of the fact that a lot of revenue will be generated when the regulations are enforced. Paul Godfrey, the Chairman of Ontario Lottery and Gaming Corporation has indicated that gambling regulations could be on the horizon. It is widely estimated that online gambling in Ontario could be a reality by 2012.
The Crown Corporation is already working on the modalities for creating an online casino site. It will spend the next year and a half to formulate the necessary procedures, particularly in view of the bad experience of British Columbia which had to close down its gaming site within hours of opening because of security breaches. This project would involve hundreds of millions of dollars and Ontario does not want anything to go wrong. Although OLG has funded many important projects in Ontario such as education, public employment, and hospital care, it has also been involved in some scandals.
Regulated online gambling might soon be a reality in Ontario and people from Ontario and the whole of North America would be able to fulfill their gambling instincts from the comfort of their homes.
Atualizado em 26 de June de 2019.