Online Poker on the Horizon, What You Need To Know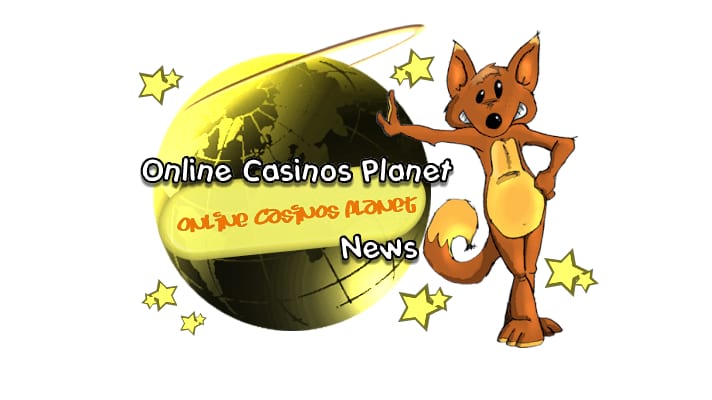 Nevada is gearing up to launch their online poker, real money, gaming operation here over the course of the next year. At this point time, it is still unclear whether or not Congress will consider limiting online gambling to only player to player poker, horseracing, and lottery tickets. Although Nevada is fighting for other types of gambling to be allowed online, Congress will likely tip its hand in one direction or another in the coming months in order to give Nevada heads up as to what they need to prepare for. Senator Harry Reid, the senator who is responsible for the legislation that would be limiting the scope of gaming online, said that he help to protect the casinos in the Nevada area from Internet competition, while continuing to help Nevada to become a leader in the gaming regulation space.
Barring federal interaction, it is thought that online gaming will be passed by a number of different states in the near future, much in the same way that the lottery has been legalized. Depending on the state, those that operate poker websites may have to follow different rules and regulations. It is also expected that some states will develop their own platforms, and not license out the ability to launch online poker websites to businesses.
Pushing back against federal involvement in online gaming, a number of organizations including the American Gaming Association are fighting against limited online gambling, and are actually pushing for more games being available online. The hope is that the Internet can provide a safe and accessible platform for individuals around the United States, in which to gamble. Online gaming is are ready huge throughout all of Europe, and with regulation and the collection of tax dollars, it can be a huge revenue producer in the United States as well.
At this point, it is not completely clear how the physical casinos in the Las Vegas area will be affected by this change. Of course, one side of the argument is that no online gaming website can replicate the experience that one has in Las Vegas, and that many people travel to Las Vegas and only do a very limited amount of gaming. The other side of the argument is that the ease of access of the Internet will make it so far less people travel to Las Vegas, and perhaps go and spend their vacation money traveling to other areas, without the excitement of being able to gamble.
Some have suggested allowing the license Nevada websites to also serve individuals in other states, sharing the tax revenue. It is currently unclear whether the them that a intrastate online poker will be available at the end of next year, or sooner, but it is clear that states are going to face some federal blowback over the legalizing of online gaming. As of right now, Nevada regulators have already approved a total of 16 different companies that wish to participate in online gambling, and the market is expected to be quite full upon the release.
Atualizado em 26 de June de 2019.