Online Gaming World Reminisces Steve Jobs, A Visionary And Creative Genius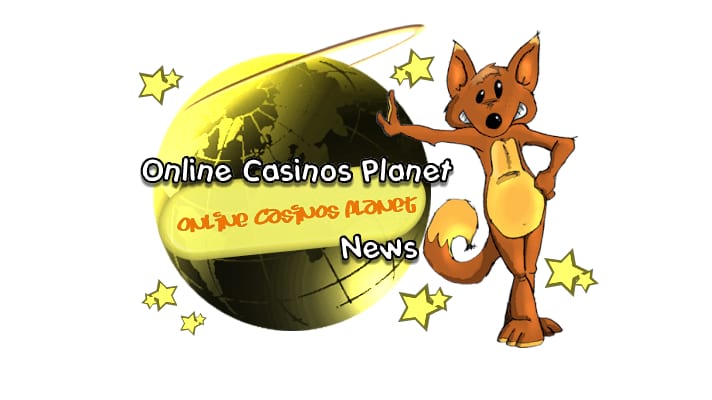 Online casino gamblers paid their last respects to Steve Jobs, a man much admired for his invaluable contributions to the world of information technology. Jobs recently resigned from the position of CEO of Apple but continued to be involved in its development. His innovations had made it possible for game lovers all over the world to experience the thrills of gaming through advanced mobile platforms launched by his company.
The popular iPhone and iPad have enjoyed a steadily growing user base because of their exciting features. The iPhone came about in 2007 and has been upgraded from time to time since then so that users can play all kinds of games in a better way and experience the new world of mobile gaming. The iPad came about in 2010 and brought forth applications, which made online gaming even smoother and exciting. Further developments are expected to be incorporated into these devices in the future even though Steve Jobs will not be around, and Apple developers are hopeful that the innovations will continue to positively influence the online gaming world in the same way as they did in the past.
Microgaming Releases
Three new games were launched by Microgaming, which can now be played on platforms like Viper, Flash and Quickfire. The first of these releases coincides with Halloween, which is appropriately titled Lucky Witch. The Lucky Witch is a slot game, which contains five reels and fifteen paylines. There are two multipliers, one each in the free spins and in the regular part of the game. When three, four or five potions appear on the screen, the free spins can be triggered. They can even be retriggered. The Scatter Cauldron symbol has the power to trigger the mystery bonus game.
Another game is the Hells Grannies, which contains five reels and twenty-five paylines. There is a "Spin it to Win it" feature in this slot game and there is a free game series too which may be triggered with a bonus "Tire Spin". All the game graphics are very entertaining and funny and the game can be played through Quickfire.
For fans of detective games, there are the slots called Victorian Villain, which is also one of the three new releases by Microgaming. The principal character is a woman detective in pursuit of a wanted criminal who is the Victorian Villain. There are five reels in this game and some incredible features like the clues feature and the free spins features. In the former, players can choose several items from any room and look for clues—they are given a coin called a "Stopper"—if they pick the coins with the villain, they get to win accumulated prizes. When the player is unable to get the villain, he may be given another chance to pick some other coin. The second interesting feature is the free spins feature where players can make use of free spins and whatever they win during these free spins gets multiplied. You can play the Victorian Villain on the Quickfire platform offered by Microgaming. All these online casino games can be played at Jackpot City and Royal Vegas casinos as well as in others powered by Microgaming.
Atualizado em 26 de June de 2019.