Online Gaming Industry Registers Impressive Growth Figures for 2010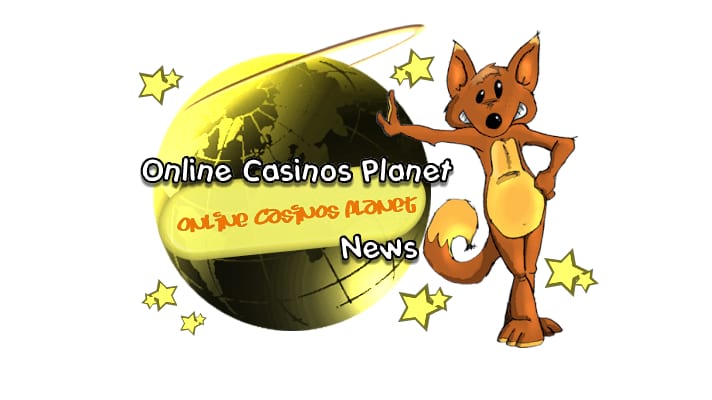 It is being reliably reported by the respected online gambling monitors that the online gambling business saw an increase in its revenues by a whopping 12.5 percent during 2010. The last year saw online gaming wins totaling a stupendous $29.95 billion. There is no denying the fact that the FIFA 2010 Soccer World Cup that was held in South Africa earlier in the year contributed in no small measure to these mind-boggling figures. Yet, the fact of the matter is that even without accounting for the contribution made by the FIFA event, the growth figures would have still been a handsome 11.4 percent.
Sport betting contributed majorly to this rise in figures with sports bookies taking in $12.06 billion, up 10.8 percent from the previous year. They were of course aided by the huge interest generated in football betting during the World Cup. Online bingo also showed explosive growth with an increase of an unbelievable 28.4 percent over the past year to record revenues of $2.67 billion. Bingos and online casino sectors were very strong in the past year, hitting record revenue earnings consistently. Online casinos also grew by a strong 13.3 percent, making $6.24 billion as compared to 2009.
The slowest growth rate was again the online poker section. Though online poker has shown a steady growth year after year, they are unable to match the dizzy speeds of growth of other online gambling sections. Revenues from online poker were up 7.1 percent and profits were a sedate $5.06 billion. But, the worrying factor is that without the support from the Italian and French online poker communities where markets opened up recently due to liberalization, the revenue would have fallen drastically. The attempt by large poker rooms to attract more online gamblers to poker by offering aggressive bonuses may see the revenues dip further this year.
Further dampening news for the poker section came from Russia where all land-based poker casinos were closed down and the activity was restricted to certain specific zones. These zones are not popular and therefore not patronized by poker fans. But, on the plus side, the closing down of land-based casinos saw the online computer clubs in Moscow rising from 23 to 98 in a short period of time. Just goes to show that you can never really bog down a real poker or gaming enthusiast.
There is good news coming in from Denmark, Spain, Greece, and Belgium. There is a strong likelihood of positive regulatory changes happening in these countries in the coming year. This can help the online gambling industry maintain the impressive growth figures reported this year and maybe even improve on it. The online gambling monitor believes that positive changes in legislation in other major gambling countries are happening rapidly and can be a reality in early 2011.
There is a drop of online gambling sites if figures from 2009 are compared to this year's figures. There are currently about 2400 internet gambling sites, a drop of around 150 from 2009 figures. Yet, the process of legalization of online gambling that is in various stages of progress in many countries can see those figures being turned on its heads in the next couple of years. Gambling legislation is a movement that is fast gaining support among the players and the regulators. This augurs well for everybody connected with the industry.
Atualizado em 26 de June de 2019.