Online Gambling Site Based Off Personal Academic Achievement Available in the US!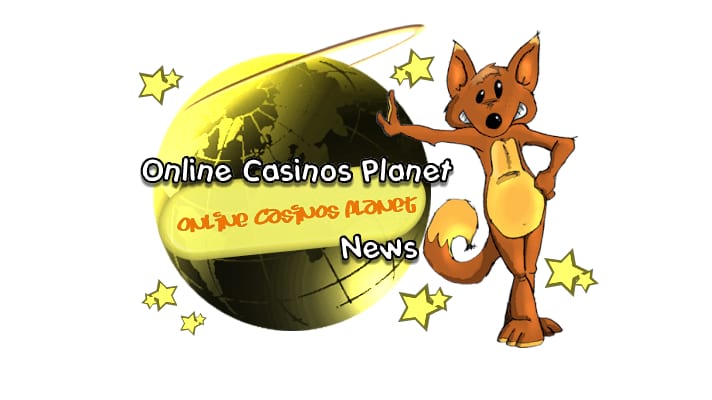 It's no secret that online gambling has been essentially banned in the United States of America thanks to H.R. 2267 which has prevented online gambling sites from targeting US-based customers. However, US residents that are fed up with this ban and want to compete with others to make money on the Internet now have a new opportunity. There is an alternative available known as Ultrinsic which technically is not gambling because it does not rely on luck, but instead it relies on your skill to bet on the mathematically and statistically optimal student. The system is different from anything that has come out before, it essentially allows college students to make their academic records available for their online gambling usage. The system uses a complex algorithm that calculates the betting odds of a student based on several different factors. Some of these factors include the course difficulty, personal history of courses and grades as well as current workload that the student has. This serves as a motivational tool for the students and it's not gambling since there is no luck involved but instead it relies on skill.
A statement released by the CEO Stephen Wolf said to the Boston Globe, "Other people's stuff you bet on; your own stuff you invest in."
The system works by allowing participants to set individual goals. After this is set, the Internet gambling website allows you to determine odds of achieving those goals. There are over 30 universities that have already been entered into the database of the website and accepted it in full. These universities include New York University, Stanford and five Ivy League institutions as well. The Ultrinsic website expects that many more universities will begin to get added into the system in the months to come.
While there are advocates against the online gambling industry who argue that targeting young people, like college students is bad practice, the site owners suggest that participants should use the website as a study boost, so that they can be motivated to excel in school.
Switched.com released a statement about the new website which said the company should prepare to lose money with their new system, unless "the goal is to prey upon the under-performing students of America. In which case, Facebook's beat you to it." Ultrinsic remains hopeful that their gambling system in the United States will remain a success while bypassing all laws that have been put in place to restrict gambling in the US. This is one thing that they have going for them as an advantage. Online gambling is currently banned in the United States and their system technically allows them to get past this while offering a system that is fun, educational and most importantly, profitable. While just how successful the website will be is still unknown, they are hopeful for the future of the site and they're encouraging college students to take part. The website is something new that college residents in the US haven't seen before, so how popular it will become is still mystery.
Atualizado em 26 de June de 2019.