Online Gambling In South Africa – What's Going On?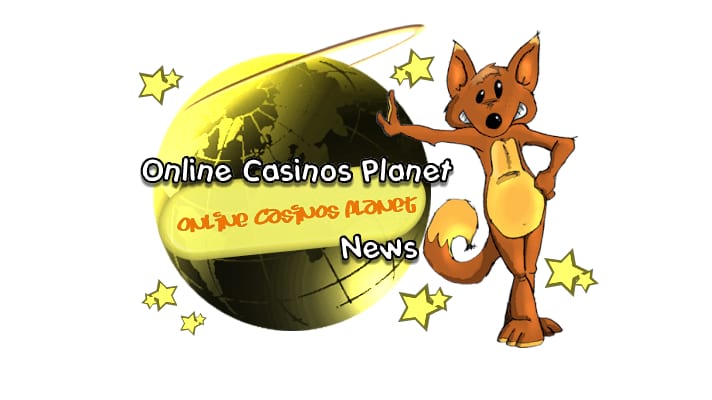 The online gambling scenario in different parts of the world seems to be in different stages. Countries, such as Canada, seem to be making an effort to get the governments involved so that online gambling is regulated and some of that income can be reaped as well. Countries, such as France, however, seem to have stalled their discussions, with other factors coming to light as causes for the stalling of the legalization of online gambling. Another country that has stalled its efforts is South Africa, but the scenario in that country is a little different.
Technically Green-Lighted
Perhaps what makes the South African situation so bizarre and frustrating for many is the fact that it has already been approved in principle. The government has stated that it has no problems with the idea of legalizing and regulating online gambling in the country. However, this is precisely where things have stalled. Apart from approving it in theory, no steps have been taken to actually implement any regulatory features. This has led to an unfortunate situation where offshore gaming operators cannot operate in South Africa. Since doing so will be considered illegal, steps are now being taken to shut down these illegal gambling outfits.
In other words, the stalling of the bill that could legalize online gambling is now posing a threat to offshore gaming operators and players. But the story doesn't end there. The task of bringing these illegal activities to book has been passed to the Reserve Bank, which is the central bank of South Africa. And in yet another instance of passing the buck, the Reserve Bank has handed over the responsibility to commercial banks, which have found themselves in the unenviable position of 'holding the bag.' These institutions have been saddled with the task of flagging, blocking, and reporting any transactions made with offshore gambling outfits. But this is not an easy task.
Making It Complicated
The commercial banks have voiced a number of concerns on this matter. For instance, they have pointed out that it is often very difficult to trace where a credit card payment has been made. Many credit card companies do not pay very strict attention to how certain transactions are classified. This makes it very easy to disguise certain credit card transactions. Another point to consider is that coming up with a plan to track these kinds of transactions will mean coming up with a new kind of tracking software. This is a large and time-consuming task, which will have to be done with the help of credit card companies. The bottom line is that all these measures call for a lot of investment in both time and money, which may not be worth it in the end.
It is also interesting to note that some offshore gaming operators are taking the issue with the clause that they cannot operate inside South Africa. After all, they are located outside the country, and it is only the players who are located within the given jurisdiction. These are just some of the many problems that have arisen because of the stalling of the legalization and regulation bill. Many of these issues may not exist at all if the bill goes through.
Atualizado em 26 de June de 2019.