Online Gambling In Canada – A Changing Scenario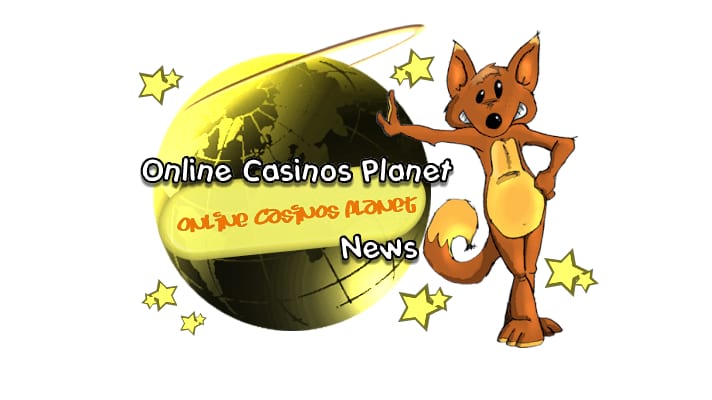 Online gambling is undergoing a number of changes in a global sense. Ever since casinos and betting hit cyberspace, many governments, corporations and syndicates have been trying to assess just what kind of implications this kind of gambling will have. One issue that has come into marked focus in recent times is that areas that have not legalized online gambling are quickly losing large amounts of revenue to offshore companies. Canada has taken a number of steps recently in order to regulate online gambling in the country. Many salient points regarding this were discussed at the Global iGaming Summit & Expo which was recently held in Montreal.
A Question Of Numbers
It is estimated that in 2009, Canadians spent nearly 800 million Canadian dollars in online gambling. But most of this money made its way into the pockets of offshore companies. Regulating online gambling in the country would go a long way in legally appropriating much of that revenue. Already, a number of projects have been set in place. For instance, British Columbia Lottery, Atlantic Lottery and Loto-Quebec have already been working together to create a common platform for online gambling. In fact, if everything goes according to plan, the project could be set in motion as early as the fall of 2010.
Other provinces are also making arrangements to create and provide regulated online gambling, though many are still in the formative stages. However, the launching of these services is imminent but when exactly they will be launched is something that will largely be decided by the provincial elections. The companies who are planning to make the move into online gambling will primarily deal with more popular sports such as online poker and sports betting. Online casinos will probably only be brought in on the third wave of these online gambling forums. But despite these positive steps, there are still a number of obstacles that need to be passed.
Underage Gambling
One of the biggest criticisms facing online gambling today is that of underage players sneaking into games and playing. A few years ago, this was a real problem with little or no known solution. But technology is very different today. Delegates at the Global iGaming Summit & Expo discussed the need for applying the most advanced technologies to online gambling forums. Many of these tools can actively pinpoint a player's location and can cut down on gamblers who are placing wagers in areas where it is not permitted. Certain pieces of technology may also be able to assess the gambler's identity. All of these can go a long way in preventing underage gambling online.
Problem gambling is another obstacle facing online casinos. Jeff Derevensky, a problem gambling specialist and opponent of online gambling has recently conceded that online gambling is something that will eventually happen. He also pointed out that many of the technological advancements may protect gamblers better than before and may even offer them protection they can't get in land casinos. It's clear that regulated online gambling in Canada is not simply an idea but a well-constructed plan that is ready for execution. Companies and players now simply have to wait and see how long it will take for these plans to finally be launched.
Atualizado em 26 de June de 2019.