Online Gambling – Faces Legal Challenges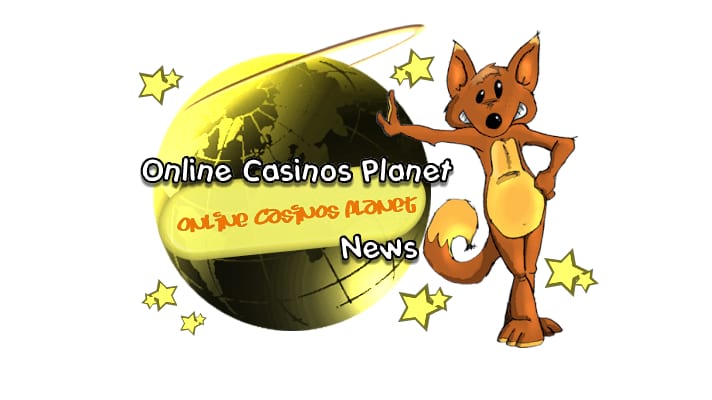 In the United States, internet gambling faces many legal challenges. Legislators and regulators at the federal level are still arguing about the best way to implement the laws regulating the transfer of money used in online gaming. The Unlawful Internet Gambling Enforcement Act (UIGEA) is the current federal statute pertaining to online gambling, but it is under review and may be changed in the near future. States legislatures also have a say in the legality of online gambling. Many U.S. states, including Florida, California, New Jersey, Connecticut, Iowa, Delaware and Pennsylvania have huge contingents of the population in favor of online gaming.
While legislators at both the federal and state levels are divided over the issue of legalization of online gambling, it seems that the American people are strongly in favor. According to Mark Gibbs, who writes for Network World, about $8 billion was spent last year on online gambling. He observed that the average amount spent on online gambling per person is projected to reach $500. He finally concluded that around 25 percent of American adults are into online gambling. He also referred to the US News & World Report article stating that over 90 percent of people who were surveyed are in favor of legalizing online gambling. Over the years, attitudes towards legalized gambling in all forms have become much more lenient. Online gaming is no different, and its proponents strongly believe it should be legalized.
What is Online Gambling?
Online gambling refers to gambling through the internet. Traditionally, gambling took place in "bricks-and-mortar" casinos. However, with the explosion of technology online, a virtual casino has become possible. Online casinos provide the internet facility to play as well as wager on casino games. So, if you want to make a lot of money with just a click of your mouse, online gambling is for you.
Online Casinos vs. Land-Based Casinos
Generally, online casinos have the same odds and payback percentages as land-based casinos. However, some online casinos boast of offering you higher payback percentages for some special games. The trustworthiness and reliability of online casinos are often questioned. As a result, most online casinos use software from reputable software development companies.
Types of Online Casinos
Online casinos are put in two categories: web-based online casinos and download-only casinos. Usually, casinos offer one of the two online versions. However, some have started offering both. In addition, in line with their strategy of offering wider online choice, some casinos also offer live gaming.
Types of Games Offered
Online casinos offer a typical selection of gambling games. Some of the games you can play online include baccarat, blackjack, roulette, craps, online poker, online spot games and so on.
Bonuses
Several online casinos offer you signup bonuses if you are a new player. However, in return you have to commit to a certain minimum amount that you will spend while playing and wagering. These bonuses also work as a good marketing strategy for these online casinos.
Online gambling has become a pervasive phenomenon. You just need a computer system to become a millionaire. There is a debate over the issue of its legalization. However, with such a large percentage of people in its favor, legal online gambling is no longer a distant dream.
Atualizado em 26 de June de 2019.