Online Gambling And The Jersey Connection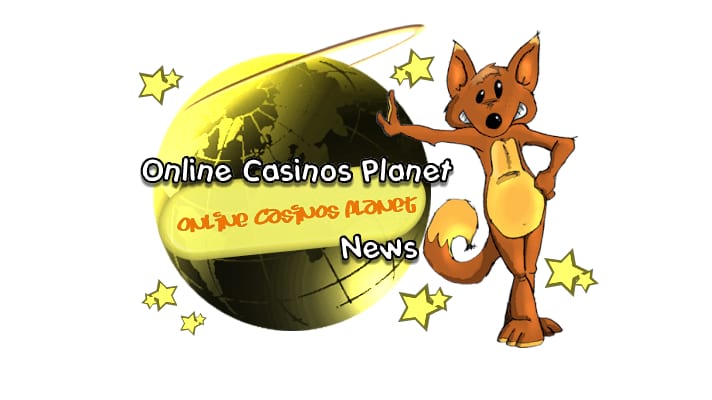 The tussle to legalize online gambling in the US has been on for a while now with the majority of efforts stalling almost to a complete halt in Washington. However, the state of New Jersey has taken matters into its own hands and if things go as planned; it could be the first state in the country to legalize online gambling. In terms of the gambling scenario as a whole, New Jersey is already one of the leaders of the pack. It is, after all, home to Atlantic City which is second only to Las Vegas in terms of gambling popularity in US. But all that could change if the move to legalize online gambling goes forth successfully.
State And Federal
Spearheading these efforts is State Senator Ray Lesniak, who first brought up these bills in January of this year. While the issue of legalized online gambling has basically floundered and stalled at the federal level, it has moved pretty quickly at the state level. This could be due to the fact that New Jersey already has some stringent and efficient regulations when it comes to gambling. In fact, the chairman of iMega has said that the state is easily one of the toughest gaming regulators in the country. However, he also points out that New Jersey has also established a strong and enviable record in terms of being a good gaming state. He further states that if more states started taking the issue of legalized online gambling seriously at a state level, it could work to break the deadlock that has occurred in Washington over the Bill.
What is being proposed is very much an extension of the services that are already offered to clients via land casinos. As per the new proposed legislation, legalized online gambling in New Jersey would only be available to residents of the state. This is actually already available in the form of horse race betting which residents can do online. All this is regulated by a state body which would also work to establish a separate division called Division of Internet Wagering. This would basically take care of matters regarding licensing and operations. Games such as Blackjack, Baccarat and Poker which are already available at land casinos will also be made available online. Players will probably feel much safer dealing with online casinos that come under state regulations.
Surprising Opposition
It would seem that this step would be hailed by organizations that have been working for legalized online gambling. For instance, Harrah's has almost made a name for itself in being one of the loudest supporters of legalized online gambling. But with the New Jersey situation, Harrah's stated in very clear terms that they were only interested in a federal solution. That being said, they had invested everything in a federal answer to the online gambling problem. However this doesn't seem like a large issue to many other people involved. The chairman of iMega has stated that there is no reason why legalized online gambling can't be supported at both the state and federal levels.
All these tussles aside, it's clear that some important headway has been made with the question of online gambling. By legalizing it at a state level and offering stringent regulations, players can enjoy gambling online without the worry that often goes with dealing with shady online gambling outfits.
Atualizado em 26 de June de 2019.