Online Casinos Becoming Increasingly Sophisticated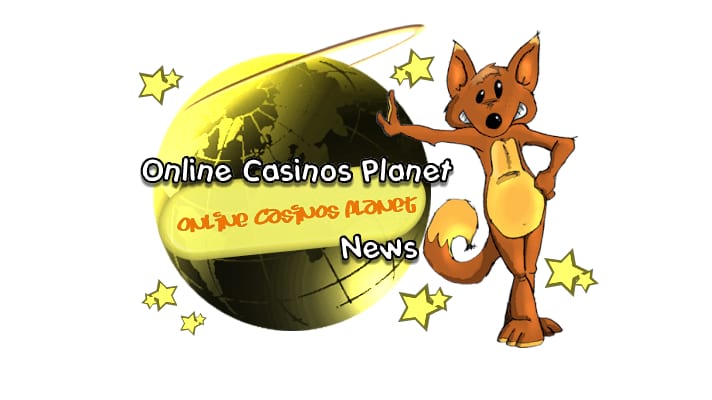 The whole concept of an online casino was coined back in the mid 90's, somewhere in between 1994-1995. Back then due to the limits of technology the titles that were made available to players were somewhat sloppy, confusing and just simply not worth. With the surge of innovations cost by the Internet, the reduction in prices on high power CPU's and graphics card, more and more online casino providers have been placing a high emphasis of combining state of the art graphics, competitive promotions and improved interactivity with its game in the 2000's. Here are some of the trends we are seeing amongst online casinos internationally.
Gone are the days of the 16 bit era, back in the 90's some of the most graphically enhanced casino titles that were available back then look similar to the graphics seen in the Microsoft XP version of Solitaire. More and more online casino providers have been placing a high emphasis on graphically advanced titles that are both visually appealing and extremely sophisticated in terms of the concept of the game and the design elements. Take Orcs vs Elves for example. It's an advanced slot/RPG 3D gaming title that focuses on using elements of a typical slot machine and an RPG game. Rather than simply pulling on the slot machine, in an effort to get a 3 or 4 of a kind lined up. Players have objective and quests that they can complete to increase their multipliers and thus their payout.
It can be noted that their rewards system has improved as well. Now a days many online casinos offer a wide variety of promotions for rewarding its players occasionally just for being a member of the casino. What this basically means is that rather than striving to win at a specific game, players can receive cash by simply participating in a specific event that changes daily. Some of them even have a raffle system that uses a token for a submission. In many cases you will receive a token for each game that you play regardless of the outcome, so even when you lose, you can still submit those tokens in order for you to have a chance of winning again.
Whereas in the early 2000's the largest deposit bonus one could receive was a 50% deposit bonus for their first deposit, which in many cases would be limited to up to $500. Many online casinos are now offering up to $10,000 in bonuses for a player's first ten deposits as opposed to one. They do this by matching whatever deposit you make, if you deposit $500, you will gain a deposit bonus of $500.
Another feature that has been drastically improved are the tournaments. Due to the fact that many surfers of the web, have easier access to high speed internet, this allows for some intensive multi-player tournaments, a concept that has just been introduced recently. As opposed to playing against the house, players can now play against each other.
Atualizado em 26 de June de 2019.