Omni Casino Turns 15 With Slot Tourney Celebration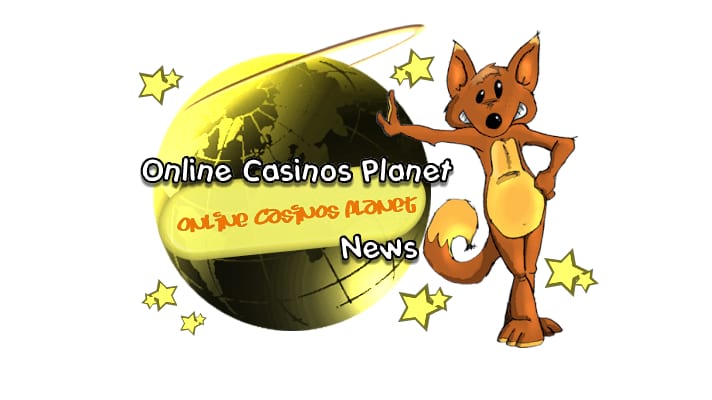 Omni Casino is happily celebrating their 15th birthday this month. Established in November 1997, Omni Casino has been striving for the last 15 years to provide the most innovative, exciting and secure casino entertainment to all of its players. They have developed a very secure and one of the most trusted online casinos available today. They serve hundreds of thousands of people across the globe with millions of games played each year. During the last 15 years, Omni Casino has been given more than 30 different awards, because of their extensive contribution to gaming, entertainment, safety and security for all of its players. Omni Casino is thanking all of its members, partners, suppliers and employees and showing their appreciation at their online casino. Omni Casino has never taken their players for granted, because they know that they have other choices available to them. It is for this reason that Omni Casino has striven to be the best in the online gaming world, and is happy to celebrate 15 years of supplying customers the best gaming anywhere on the Internet.
To celebrate their 15th anniversary, Omni Casino has dedicated all of their slots to internment, and this tournament is called the Anniversary Spectacular Slot Tournament with a huge prize pool of $15,000. This particular structure is exactly like other slot tournaments that Omni Casino has held, and players do not have any problems participating in this tournament. There are special prizes available that increase the importance of this landmark occasion. $115 will be awarded every time the leader board is updated to the player that has the most new points available since the last update. A player cannot win this particular prize a more than twice during the entire online slot tournament. The first player at Omni Casino that achieves 115,000 or more real spins of $.45 or more will be awarded a spectacular prize of $515. In addition to the actual tournament that begins on November 15, Omni Casino has already begun its pre-tournament booster points event.
In addition to the slot tournament, there is a variety of special bonuses being offered to all players in connection with the celebrations of Omni Casino's 15th birthday. Players will be, eligible for a variety of bonuses based on their deposit, and players that deposit between $10 and $30 will receive a 150% bonus of up to $45. Players and deposit between $31 and $80 will receive a 125% deposit bonus up to $100. Players that deposit between $81 and $150 will receive a 100% bonus up to $150. On 15 November, every Omni Casino player will be able to avail of a 115% bonus on any deposit of $30 or more up to $115, to give them the best opportunity to take advantage of the Anniversary Spectacular Slot Tournament, and improve their chances of winning. Omni Casino proudly offers software from Playtech, and is fully licensed in Curaçao. As a brand of Peak Interactive, Omni Casino continually caters to its clients around the world, with fully recognizable contributions to gaming enjoyment and entertainment, garnering them awards, increased payouts and much more.
Atualizado em 26 de June de 2019.