Omni Casino Launching iPlay Fridays, Big Giveaways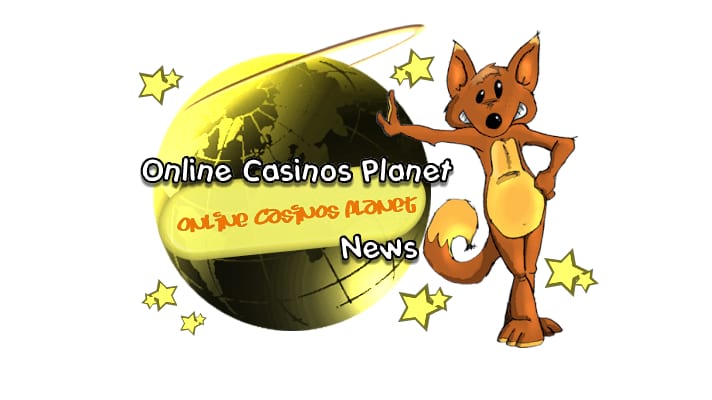 Players at Omni Casino are in for an exciting promotion, because every Friday up to February 22 is going to be an iPlay Friday. What this means, is that Omni Casino is giving away a variety of hand-held tech gadgets and cash prizes to their players every Friday. Each player at the casino is automatically enrolled provided they place a wager on any table game or online slot for real money at the casino. Players do not need to opt in for this promotion, but there are a few things that each player should know about when it comes to iPlay Friday. The first is that every Friday, the prizes and the events will be different. On the Casino provides the promotions page on their site, and every Monday will highlight the winners of the previous Friday's event. In addition, they will highlight the new event for the coming Friday, and instructions for that promotion as well. Anyone that plays at Omni Casino on iPlay Fridays will be able to earn tickets in order to be eligible to win the grand prize.
Scheduled to begin on January 18, every player that places a real money spin of $.75 or more on any slot game of their choice, but has 15 to 40 pay lines will are one point. The top 20 players with the most points will be eligible to win prizes. The top prize is an iPad mini. However, the highest-ranked player must register a minimum number of spins, to the tune of 7000, in order to win the iPad mini area otherwise, that player will be provided with a consolation prize of $200 cash. The second place player will receive $125 and then the player that rounds out the top 20 will receive $10 cash. When it comes to the grand prize draw, the promotion is slightly different, and players need to understand how this works as well.
For every iPlay Friday that an individual qualifies for and plays in, will be able to earn one ticket into the draw for the grand prize. The drawing for the grand prize will be held on 4 March, 2013. Every player who plays and qualifies for all six Friday's will be able to take advantage of an additional number of entries, up to 50 in total. Every player is required to play a minimum of $500 each day in order to qualify, but every game available at Omni Casino counts for players to achieve the minimum wagering requirements in order to qualify for tickets. There will be three random drawing and that player will be able to choose from and iPod Classic, Nano, Touch and Shuffle, an iPad or and iPad mini. The maximum value of each tech gadget is restricted to $500, and the fourth-place player will receive $100. The player that is drawn in the last, 20th place will receive $25. Proudly offering Playtech games, Omni Casino is continually striving to be the best in the business when it comes to online casinos, providing their players a fun, exciting and vibrant playing experience, combined with amazing giveaways, promotions and more.
Atualizado em 26 de June de 2019.