Offshore Online Gambling To Be Taxed In The United Kingdom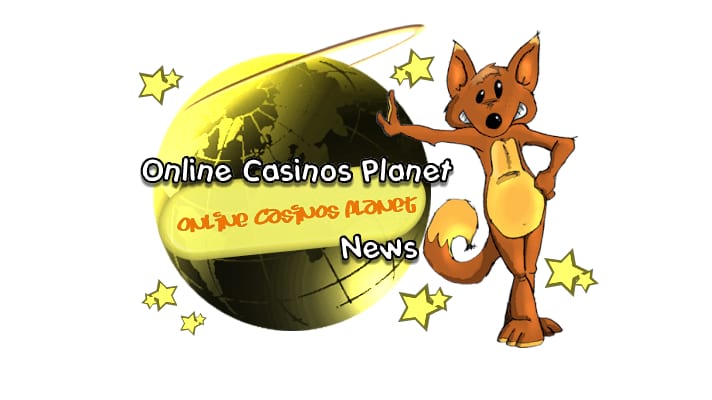 In his budgetary address, George Osborne, the UK Chancellor of the Exchequer categorically declared that all online gamblers that had so long been catering to the millions of British customers would henceforth be taxed. This proposal had earlier been voiced because of a report by the departments of music, culture, and sports a year earlier. This report had attempted to review the existing gambling laws and soon after this came out, there were plenty of discussions and debates on if the proposal should be executed.
With the inclusion of this proposal in the budget speech, now there remains little doubt that this will be indeed be implemented. It should be clarified that the rationale behind this proposal is not generation of revenue. Besides helping the economy, this move is to bring back gambling operators who had departed offshore. This is a serious attempt to make gambling fairer and more competitive. According to the Chancellor, more than ninety percent of gambling was being currently supplied to the British gamers by foreign nations.
This scenario was also indirectly forcing the existing operators to slowly leave. To take care of this exodus, the Chancellor proposed to introduce double tax relief. This change is expected to rake in more revenues, so much so that nearly an extra 55 million pounds is predicted to be made during 2014-2015. This major transformation in favor of taxation at the point-of-consumption is similar to practices adopted by other European countries before this.
This is also expected to widen the British taxation base allowing fair competition between the British and foreign gambling operators. Moreover, this proposal also implies that the government is open to discussing the details of this type of taxation with online gamblers.
Blackjack Ballroom Online Promotions
Two powerful medieval themes have been incorporated into the latest Blackjack Ballroom Casino promos, according to the newsletters of this online casino. One of them is the Robin Hood theme which took place only for a couple of days on March 24th and March 25th.
In this game, the backdrop is of Robin Hood and his Merry Men who used to rob the rich men to help the poor. The principal characters are birds. The character of Robin Hood is portrayed by a robin while his lady love Maid Miriam is a white dove. The pigeon symbol stands for Little John, the owl represents Friar Tuck, and the crow symbolizes the Sheriff. In this casino promotion, ten players who have deposited wagers during every single day of this particular promotion are going to be eligible for winning $100 bonuses. These lucky players are to be selected randomly from the wagering players. The next promotion to take place from March 24th to March 29th at this casino is based on the theme of a Royal Feast. Here you can see the king and queen being entertained by the jester and there after enjoying the royal feast. There are wild and scatter symbols in this game and the top five players who have wagered every day can win $100 bonuses. The terms and conditions in both these promotional games are the same and players have to give $20 at least during this period.
Atualizado em 26 de June de 2019.