nternational Poker Open 2012 Opportunity Being Offered by Boyle Poker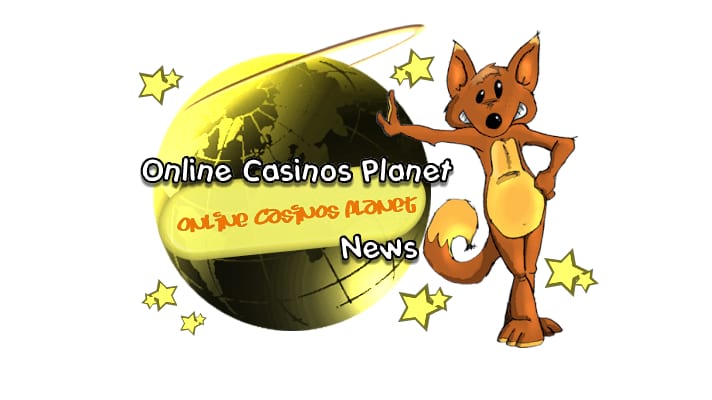 Boyle Poker, a renowned online casino is now offering a specific promotion that allows online poker players a chance to win a whopping main event seat at the international poker open 2012. The seats are valued at a price of €230. Boyle Poker says that the winners will receive the seat absolutely free of charge so they will be able to go to the international poker open 2012 event without paying.
The campaign that they are running this free giveaway for is called the international poker open mega satellites no limit hold'em freezeout. This event has already started, it began at 8 PM London time several days ago. The campaign will offer a total of 10 main event seats but there is a buy-in amount of €22 if you want a chance to win. They will additionally be throwing in 20 seats every day going on from Tuesday until Friday.
If you want to compete to have a chance at winning the €230 seat at the international poker open 2012 event, you should go to Boylepoker.com. They also have five hourly opportunities where there is a €5.50 buy-in feeder satellites. In this opportunity, they are providing a chance to win additional seats at the international poker open mega satellites, this is available every day and it starts at 6 PM. There are also daily freerolls that you can take part in. These freeroles are another opportunity to win a spot at the event without having to pay.
The international poker open 2012 event is going to be held at the Regency Hotel in Dublin. There is expected to be a total of 1400 competitors, originating from locations all over Europe. This is a huge number of people expected to be competing in the event. Last year, the main event was able to send a Dutch man, Luke Martens home with an attractive €51,350. He was able to rank incredibly strong at the event, he scored well over 1388 players.
Boylepoker.com wants to make this year special and they are throwing in another €20,000 available in the prize pool. This extra cash will be available for those who opt into the extra cash promotion, which may be subject to an additional buy-in amount. This is something that Boylepoker as not done in the past. They're taking extra involvement in this year's tournament so that they can be part of the action and encourage some of the users from their website to take part as well.
By playing online casino games and poker at the Boylepoker.com website, you will be supporting their cause and putting forth money toward their €20,000 investment into the international poker open of 2012. Keep in mind, it also help support them offer some of these promotional opportunities like their €230 valued seats to the event. Don't forget to take part in their international poker open mega satellites no limit hold'em freezeout promotional offer if you want your chance at a seat! Only a limited number are available.
Atualizado em 26 de June de 2019.