Now, Government To Regulate Online Gambling In Nova Scotia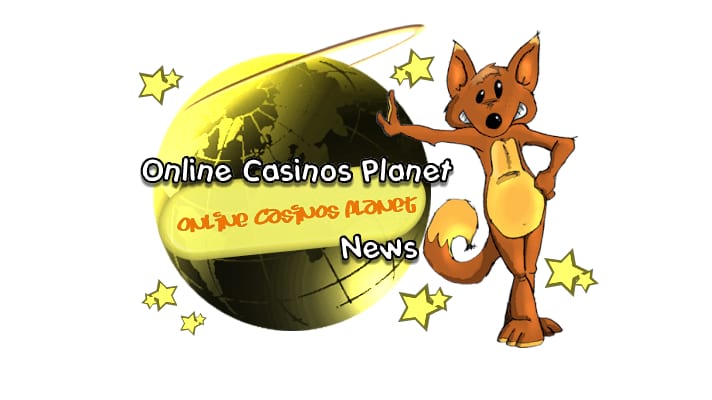 Nova Scotians are all set to take part in online gambling with a bang. Yes, it's official now. Online gambling is going to come under government regulation in Nova Scotia. This means that a gambling site is now going to be owned and regulated by the government. For quite some time now, there has been a wave of both positive and negative responses in this regard.
From the social viewpoint, the criticism seems to be right. Undoubtedly so, gambling is after all a bad addiction, and if the government decides to support such activities, the possible damage is beyond doubt and can very well be assessed. But the fact that people gamble, no matter whether they are playing legal or are covered, can't be denied. And, they need to be protected. Besides, regulation means a tight vigil on the gambling sites which may try to fool gamblers into losing their money.
Government Regulation And Gambling
Online gambling, fed by innumerable websites, is the most popular rage in the US. People place gambling bets on anything and everything. This includes virtual roulette wheel, and even a horse race. But with the popularity of the game, the risk factor and plausibility of fraud too has increased.
There have been instances of gambling casinos being sued in many states of the US. But the fact is that even now innumerable gamblers are still unprotected, and under the risk of facing bankruptcy.
Several incidents have taken place in which the very employees of a popular gambling site like absolutepoker.com had been caught cheating. They used to hack the software of the site, and create super user accounts to cheat the players. They continued with such fraudulent acts for over two years until they were caught. Similar incidents occurred in other gambling websites too. For instance, in two websites – Betonsports.com and Hampton Casino, the players were denied payment for winning the games. Both the cases were, however, later settled in the court.
What this means is very simple, and needs not extraordinary imagination. In fact, this is a very essential regulation that is required to protect Canadian gamblers. There are a lot of unscrupulous gambling sites. Such government regulation can provide many hapless gamblers with resources and contacts, which can be useful to deal with problem gambling.
The Debate In Nova Scotia
British Columbia had at first launched its web oriented casino. The launch suffered with initial hiccups right at the start. It resulted in slowdown, and ultimately shut down even before it could start in the true sense. The latest news is that they have got back online a week or so before.
There have been a lot of negative comments by then Prime Minister Danny Williams of Newfoundland, Labrador. This led to an end to plans for licensing and regulating of online gambling in that province.
Lately, the finance minister of the province of Nova Scotia, however, has expressed a different opinion. According to him, people gamble. And, it is not fair to leave problem gamblers at the mercy of illegal, unregulated offshore gambling sites. As such, a government regulated site is preferable than such unregulated sites.
The Nova Scotia government is planning to release its gaming strategy around this year end. Loto Quebec, a gaming site, is planning to launch online gaming sometime after October 1, this year. Even Ontario and Saskatchewan are thinking of implementing regulation of internet gambling in Canada.
However, some experts are still not too optimistic about government-run sites. According to them, there are about 2000 internet gambling sites, which are enough to lure these gamblers.
Yet considering the fact that a lot many people have been involved in gambling, there is more to this than just making it a political issue. Government regulation means, dealing with problem gambling, and helping society in the best possible way. As such it's time we stopped being judgmental, and welcome a change.
Atualizado em 26 de June de 2019.