Now Get Lottery Scratchies Online In New Zealand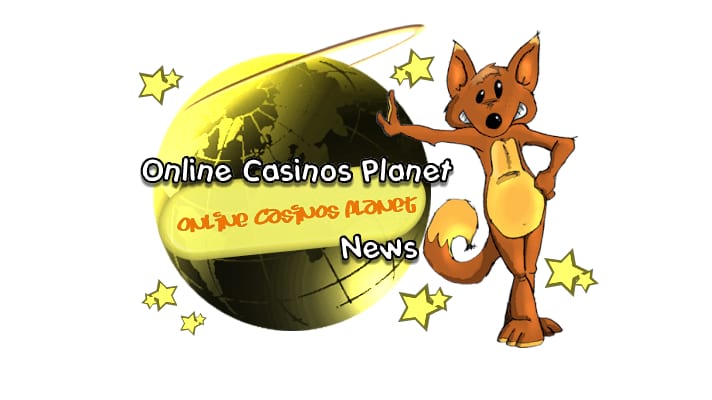 Latest developments in the online gambling industry of New Zealand indicate that this industry is walking in the shoes of the unregulated markets. In New Zealand, online gambling is prohibited. The government has taken no action to regulate this industry or legalize it. In spite of this, the national lottery has declared its intentions of making the most of the Internet to increase sales of its popular products.
A report by TVNZ suggests that the national Lottery Commission has given a statement of intent that extends to two financial years. The plans highlights sale of lotto tickets in supermarkets. It also entails making Instant Kiwi "scratchies" accessible online. At present, players can get these tickets at retail outlets.
Instant Kiwi has been in the scene for more than two decades. Ever since its introduction, it has grown in its popularity. According to reports, New Zealanders purchase about 900,000 Instant Kiwi scratchies every week and nearly $1 million is paid out. Considering the commendable response from people, one of the objectives of the Lottery Commission is to make this area attractive enough so that people spend more time gambling.
Yet, there are certain critics of this idea. The Problem Gambling Foundation has given a strong negative reaction to the above announcement. The spokesperson of the Foundation Graham Aitken retorted that online buying of lottery tickets leads to losing of a person's rationality as well as big amounts of money. He threw light on an incident that occurred about five years ago when around 40 gamblers reported gambling problems. The unfortunate thing is that the number has increased to more than 200. He is concerned that the online launch of Instant Kiwi would create more gambling problems.
When asked about the high popularity of Instant Kiwi, the spokesperson admitted that Lotto was harmless in general for most of the gamblers. But, he pointed out the issue that arises with the uncertainty factor that comes with gambling. He said that nobody was sure of how the gambling game would turn out to be. Whether it would go out of control or not, nobody knows.
The reports of the Department of Internal Affairs and Health Sponsorship Council states that about 71 percent of Lotto players reside in poverty-stricken areas and about 13 percent of people admit splurging on Lotto, which they could have avoided.
According to Todd McLeay, Chief Executive of NZ Lotteries, it's wrong to say that there has been an absence of initiative on launching online scratchies. He said that permission from the government is a must to implement this move. He also said that it's important to comply with the set standards and be socially responsible while launching the products online. But, a discrepancy of thoughts has been observed between Aitken and Todd.
The larger issues prevalent in the regulated online casino industry are yet to be discussed. There have been reports that New Zealanders wager at offshore casino sites. Also, some online casinos readily accept New Zealand dollar deposits. Once the lottery issues are settled, there are hopes that these issues would also get attention.
Atualizado em 26 de June de 2019.