New York could be gambng online soon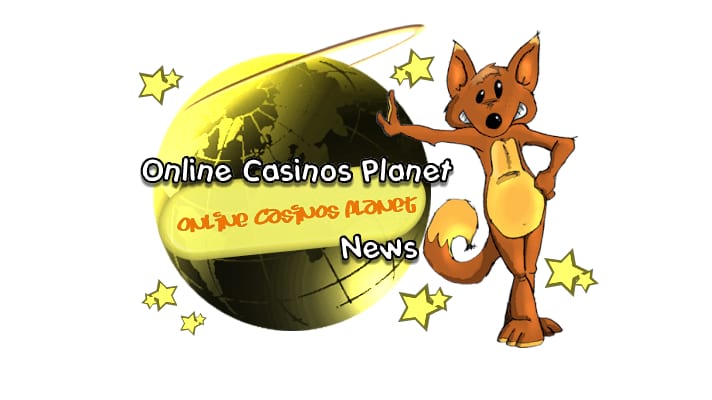 The residents of New York could soon have their own online casinos. In both chambers of the state legislature bills were introduced that would allow ten online casinos and changes the definition of poker as a game of skill, instead of chance. The bills, A09509 and S6913, could raise $100 million in licensing fees and could raise millions more in taxes. The legislation could stimulate the state economy and provide more pressure to the federal government to allow bank transactions with online casinos.
The DiCristina case
Part of the reason for the law is partially in answer to DiCristina v. United States. Lawrence DiCristina was convicted under the 1970 Illegal Gambling Business Act (IGBA) for running illegal poker games in the back room of his business in New York. The twin bills, if passed, would change the legal definition for poker in New York from a game of chance to a game of skill, thus not gambling. While it may not help DiCristina, it may give a legal footing for others in the state who want to run poker games.
One of the interesting parts of the history behind the IGBA is that it was created to fight organized crime, such as the mafia. Using this law to go after people who are wanting to not have to travel to such places as Atlantic City or Las Vegas is saying they are part of a larger criminal conspiracy. The other interesting fact is, no one is going after the big casinos across the country in this manner.
How this could change New York
The state of New York currently has no brick and mortar casinos, so this would allow people to play poker, instead of travelling out of state. The licenses would be limited to ten and would cost $10 million each. There would also be a fifteen percent tax on all profits. Only established gaming companies would want to operate in this environment as the costs could cripple inexperienced people. At the same time, the law prohibits anyone that violated the IGBA to get a license, so that would limit people who could be involved.
There are brick and mortar casinos coming to New York, thanks to a bill that was passed last year. Forbes Magazine says there are seven in the works currently. There could be the possibility of them being utilized together, but it is all in the planning phase. On top of that, the bills going through the New York legislature would have to be passed. The central problem is still the federal Unlawful Internet Gambling Enforcement Act that will stop any banks from being involved in transactions. Government regulations like this are hurting states from cashing in on millions in tax dollars.